Should you adapt for online one-on-one Tutoring for your kid? Yes, Why not?
It's one of the best ways if your kid is struggling for a particular subject, skill, or just because you want them to learn something new from an experienced tutor for better learning purposes. Whatever the reason is, if you have decided they need additional support in terms of making your kid learn better, you'll find out the Solution on PiggyRide with its service called PiggyRide Care – Where you can book a tutor for online one-on-one tutoring for your kid.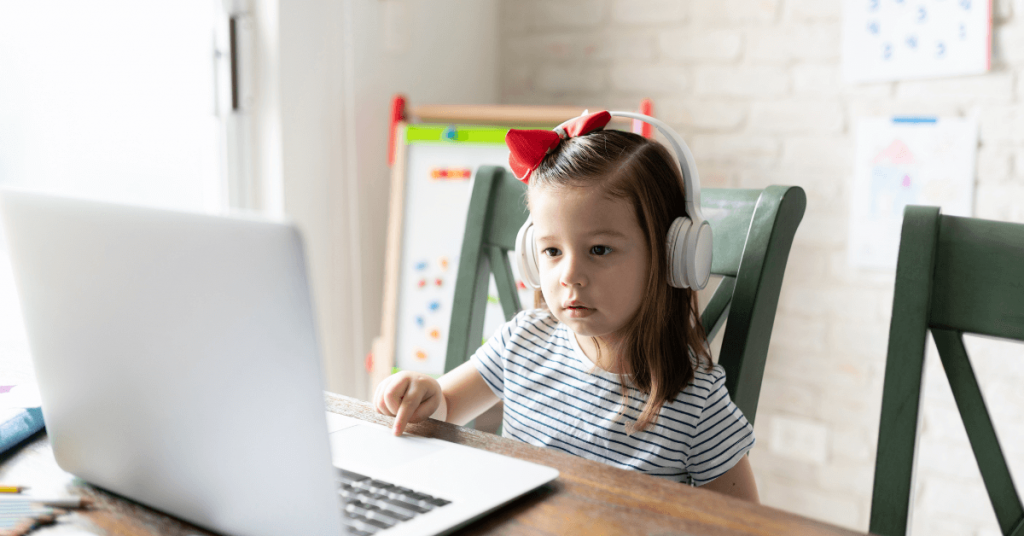 Before you go around to explore PiggyRide Care let me take you around some key benefits that One-on-One Tutoring for your kid.
1. Individual Learning Experience
One-on-One Tutoring offers deep learning for kids and makes them get individual learning experiences. With tutoring, students can set a pause at a particular topic till they understand it. They can learn it deeply if they need it in order to develop an understanding and to satisfy their interests.
2. One-on-One Attention
One-on-One attention makes kids stay attentive in all sessions without throwing any tantrums (especially toddlers). They behave well and remain vigilant throughout the class.
3. Improves Academic Performance
Extra efforts and learning in a better manner with tutors eventually improve academic performance. The more they learn with dedication, the more are the chances of scaling up their grades.
4. Encourages Self-paced Learning
One-on-One tutoring helps kids with self-paced learning as it makes them develop interest. Success is experienced as confidence grows with every session taken.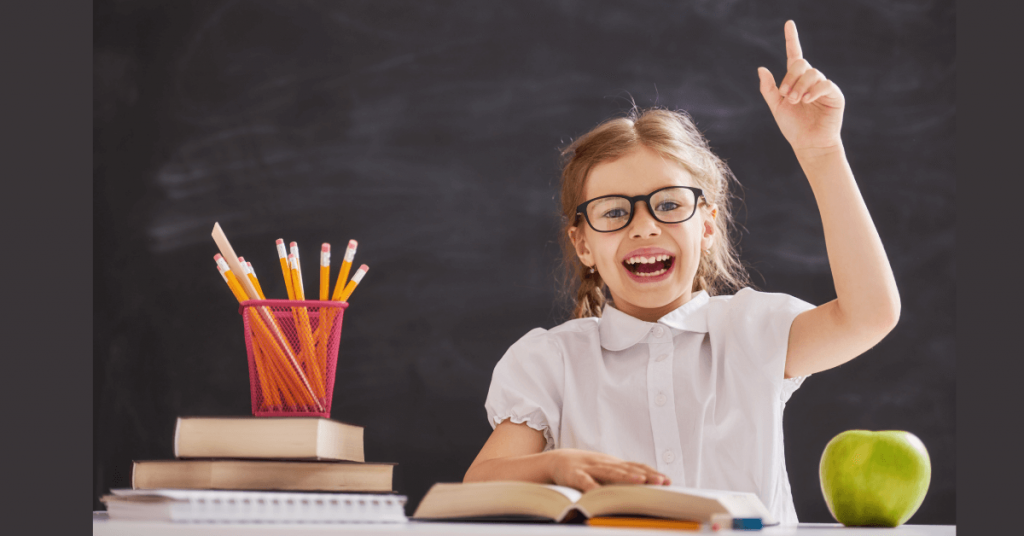 5. Improves Confidence
The more they learn, the more they are sure about their learning process and skills they have learned or upgraded. Online one-on-one tutoring gives your kid a safer, more relaxed space to learn in and become confident
6. Improves Work & Study Habits
One-on-One tutoring gives the kids the opportunity to understand the studies and the importance of learning. They also explore learning styles, interests, academic strengths, and overcome their weaknesses.
7. Positive Workspace
One-on-one tutoring provides kids with a secure and positive workspace without any distractions. It is self-focused education that makes a greater impact on the learning for the kid.
Well, the list can go on & on if I start jotting it more in detail. Learning should be a continuous process and with that thing, in mind, PiggyRide has always been in a race to make parenting easy and kids learning better in the best possible way. As mentioned earlier at the beginning of the blog PiggyRide Care is one of the services that can help your kids for unending learning with One-on-One tutoring.
How does PiggyRide Care work?
#Learn with experts online at your ease – Learn a new skill, polish an existing skill, deepen existing passions, explore a new musing, or Learn academic subjects with a 1-1 online class with the top instructors at PiggyRide Care. The initial interaction session with the tutor will help you to understand & figure out the level of expectation that you are looking for from the tutoring
#Search for tutoring expert – You'll find your ideal tutor among the thousands who are registered on our platform. The tutor will customize your course curriculum as per your needs and help you to achieve your goals. If you are yet to decide on your goals – the qualified & experienced tutor from our platform will ensure to set it for you as per the capability & age group. Choose what fits You & the best part is tutors are flexible with additional requirements. Choose your time slot.
#Choose your time slot – If you are someone with multiple things going around like school sessions, other engagements, and are thinking about how to enroll with our platform? No need to worry – We are flexible. Choose an online tutor according to your availability and enjoy the flexibility of online classes. We believe non-availability due to time slots should never hurdle your learning scope.
#Learn in our virtual classroom – Conduct interviews, Check references, have interactions, and Hire the one that suits you.  You are a click away to choose the best for you.
Take Away:
One-on-One Tutoring has a plethora of benefits and PiggyRide aims to make it a good experience for your kids.
You can choose what ignites you & fits you the best. We have 1000's of online Instructors onboarded with us. They offer live classes for 1-on-1 Customized lessons based on your kid's goals, Scope of their Knowledge & Interests. All instructors are highly qualified, experienced, & verified. Our instructors are versatile with conducting meaningful evaluations & are open to constructive feedback.
Ready to explore PiggyRide Care for your kids?