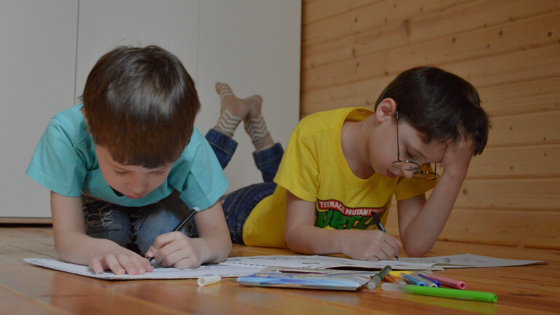 The lockdown has brought little free time for many Parents, apart from our work liabilities we are upgrading ourselves with some skills by taking online courses. On the other hand, many parents are completely working from home with no spare time.
In both cases, we can indulge our children in online courses too. Online courses will be really helpful in the present situation when everyone is locked down inside home as a precautionary measure to prevent ourselves from the diseases.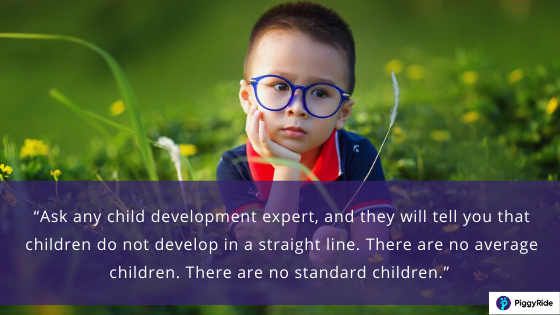 So, there are a lot of online courses available for children of all age groups, all you need is to keep your children's interest in mind before taking one.
1. Calligraphy
The art of beautiful writing is called calligraphy. It is the design of lettering with a brush, or other writing instruments. Children of a specific age group who usually love writing or who feel great about holding a pen and brushes can take it.
Once they make their first piece make sure, you preserve it in their collection scrapbook or frame it for memory.
2. Dance
Dance is sometimes that cheers up children and lifts their mood. Most of the children like dancing irrespective of their age. Dancing also helps in making your children confident and stage ready to deal with fear (if any) to face the audience. There are many online dance classes available right from Classic to hip hop.
In case they end up learning very well in the online class, don't shy away from suggesting his/her teacher to make your children perform (Solo or a group dance with the same dance theme) on the next annual day. Suggestions are always welcomed by the school management.
Related Article: How To Maintain A Productive Lifestyle For Kids When They're At Home
3. Phonics
The Phonics is for kids aged 3-8 years. Phonics means to identify the words they read by sounding them out. It helps in making the learning foundation of children at home which strengthen the overall development and confidence.
So, enrolling your kids in any phonics online class will help them to become master at speaking words with exact sound. Good communication skills are always advantageous.
4. Learning A Language
Most of us know maybe more t 2-3 languages, which anyhow our children will learn from us with a course of time. How about making them learn a new language online. Fun and quite different from what most of us do in routine days.
Please make a note to teach your children mother tongue or regional language as well in case you are away from your native land(Country as well as state). Most of the languages have online classes if not still basic YouTube videos can also do the part.
5. Online Coding
These classes are for children above 9 years. The online classes help them straight from basics to creating game apps. By enrolling your children in real-life programming and coding you will be equipping them for the future.
Please make sure your children take an interest in it once enrolled. No force just because you want them to be a developer in the future.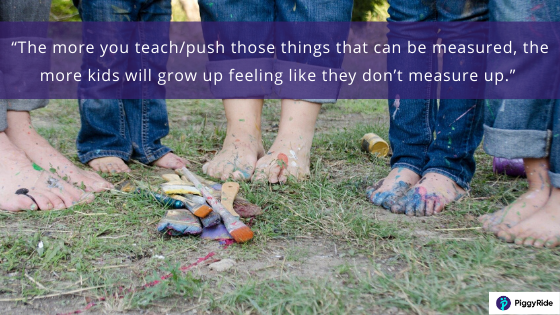 6. Drawing Classes & Tutorials:
Colors always fascinate kids and they happily draw and color most of the time for fun. Why not change their fun into something more soothing?
There are many online drawing and painting classes for children available – Straight from beginner one can go well along with it to become more artistic by learning and practicing.
7. Baking Classes
Many children love being in the kitchen in free time helping their moms with making snacks or just garnishing the dishes with toppings and much more. Baking muffins and cookies are easiest for children as well. So how about making them learn online about baking?
There are many more online courses can that can help you to keep your children engaged and at the same time making the best use of time. All you need is to take care of your child's interest field and then move on with it!
Get information about different courses available for your kids.