Cognitive development in kids is characterized by the way a child learns, acquires knowledge, and communicates with his immediate environment. Moreover, different cognitive skills are achieved at a certain age when your child meets certain developmental milestones, and that is why it becomes important to enroll your kids in different online courses to promote cognitive skills in them. As a parent, it is your responsibility to encourage your child's cognitive development in different areas of memory, concentration, attention, and perception by enrolling them in different activities and online courses in their everyday routine.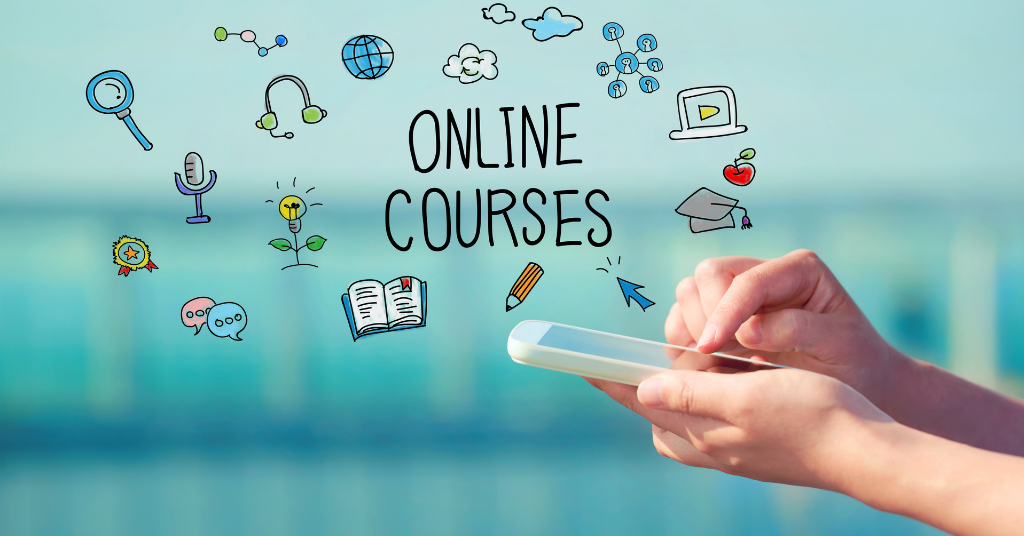 Therefore, one such advancement is an online learning platform for kids. Now, with just a single tap, your child can get easy access to the plethora of online classes within the comfort of their home. Platforms like PiggyRide are playing an active role in making online learning feasible for kids. The platform offers more than 1,000+ online courses that are integral for your child's formative growth year. In this blog, we will focus on the top 6 online courses that will not only lead to the healthy development of mind and body, but will also keep your kids busy, and active. So, let's dive together into the world of online learning and courses.
Importance of Early Childhood Training
Early childhood training or education is quite similar to the formative education given to kids at a very young age. Online training courses will play a key role in strengthening social, emotional, cognitive, and physical development in kids and will make them an all-rounder in all the spheres of life. With easy access to online courses, kids can develop a hunger for learning especially when it is taught in a creative and fun manner. To add to this, with online courses your kids will also develop essential life skills such as respect, teamwork, and an enthusiasm for lifelong learning.
Top 6 Online Courses To Promote Cognitive Skills In Kids
1. Vedic Maths Classes- Be the Human Calculator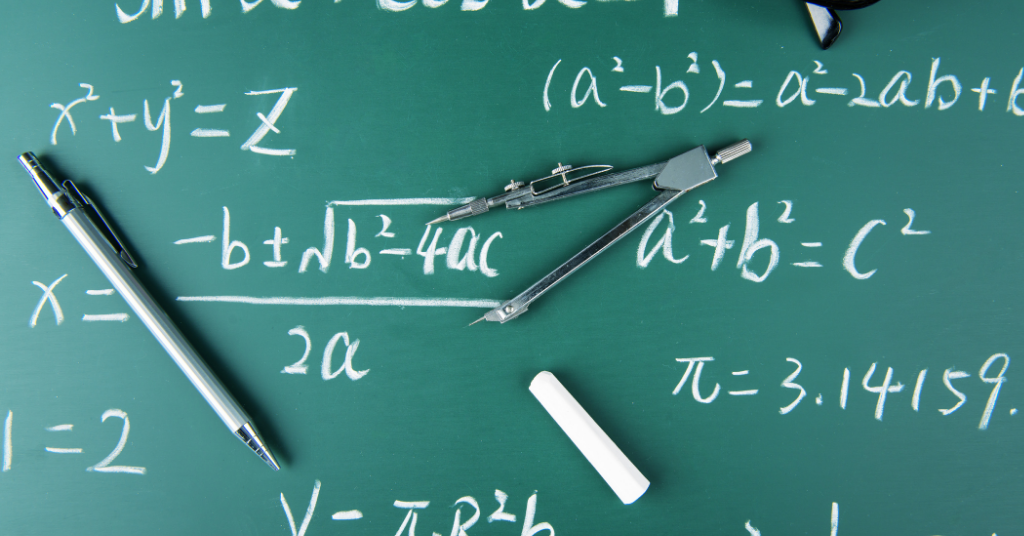 The foundation stone for Vedic Maths was laid down by India and Shri Bharti Krishna Tirthaji is known as the Father of Vedic Maths. We know that kids are maths phobic and that is where Vedic Maths can come to their rescue. By enrolling your kids in online Vedic Maths classes, you are taking a step forward to overcoming their maths phobia in them. The beauty of this course is that your kids will be able to calculate tricky numbers in a jiffy. Tutors will use simple methods to solve even complex problems and calculations.
Moreover, for kids who are scared of numbers, Vedic Maths will make them good with numbers. The subject will enable them to solve any calculations such as roots, square roots, and cubes easily and efficiently. And all this will make your kids more confident and calm. PiggyRide offers the best online classes on Vedic Maths wherein your kids will be exposed to several concepts that will help them understand the subject properly. Under the expertise of experienced and well-trained instructors, your kids will excel at maths. Last but not the least, online Vedic maths classes will enhance your child's memory, and focus.
2. Rubik's Cube- Solve the Colorful Cube in One Go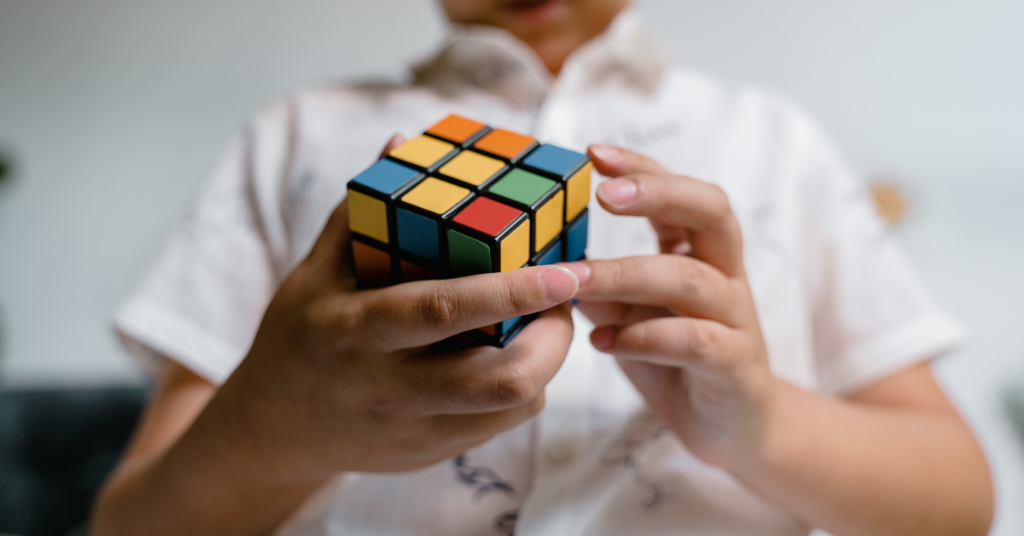 Another great way to work on your kid's cognitive skills and abilities is by enrolling them in online Rubik's cube classes. It is a known fact that Rubik's Cube can enhance your child's intellectual abilities to a great extent. Moreover, by mastering the art of solving the Rubik's cube quickly your kids can become better and more mature thinkers. The basic idea about solving the cube is simple you must match all the colors in proper order. First by breaking them into smaller parts and then focusing on each part individually.
With Rubik's cube, your child will make use of different codes and techniques which will enable them to solve the cube within a few minutes. Therefore, this experimentation will help your kids in the development of problem-solving skills. Once they will start solving the cube, their attention will on that 1 colorful cube. They'll be engaged in the habit of making new patterns of different colors until they can solve the complete cube.
Their dedication to solving the Rubik's cube all by themselves will transform your child into a smart learner thereby strengthening their observation skills. To add to this, with online Rubik's Cube classes your kids will be able to work on their configuration skills and concentration skills effectively.
3. Phonics Classes- Master the Alphabetical Sounds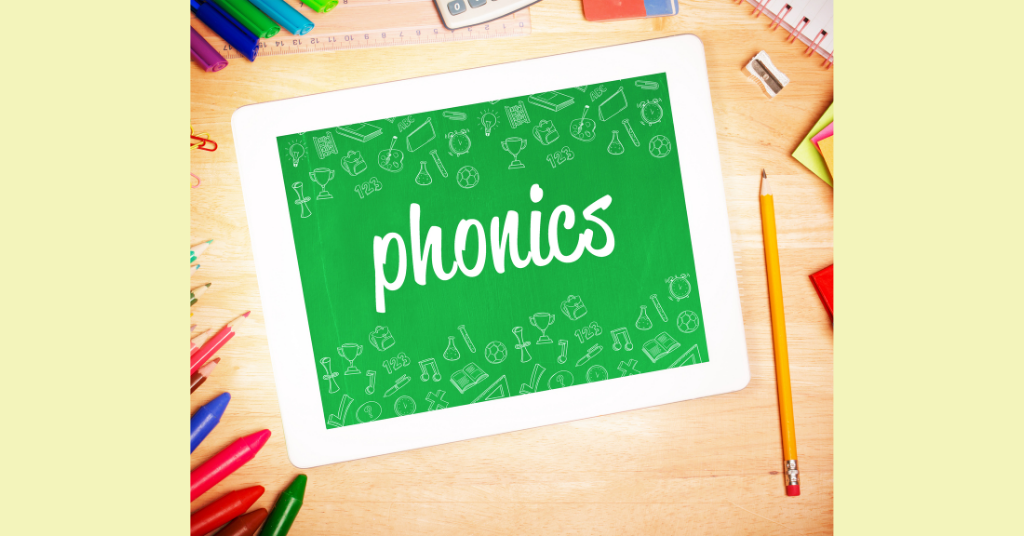 Another great and effective way to improve your child's cognitive skills is by enrolling them in online phonics classes. In fact, for every parent and teacher, it is a dream to see their kids and students excel in life. Kids who are introduced to Phonics education from a very early age are quick learners and are able to learn quickly and efficiently. Phonics education will also aid in the development of social, cultural, and emotional skills.
For a small child reading, a line or even a word can be a cumbersome task especially when they do not know of it. That is when online phonics classes can help your child. Phonics will allow your child to see and understand letters and will enable them to learn the alphabet easily. Apart from all this, your kids will develop a stronger control over general thinking skills including problem solving and reasoning by analogy. With online phonics classes, your kids will be able to develop better control over their vocabulary and spelling.
4. Spoken English Classes- Amp Up Your Linguistic Skills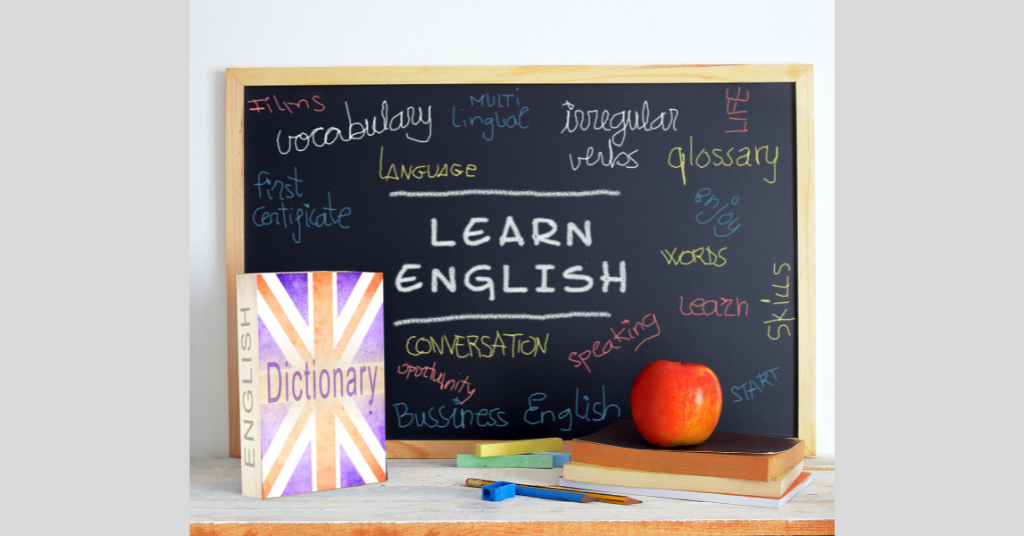 Another great and popular online course that will improve your child's cognitive skills is spoken English classes. Today the kids are very ambitious and you'll see small-small kids planning their careers.
English has emerged as a global language around the world. It is also the most popular language when it comes to communicating between 2 people. Taking online English classes will help your kids develop and process their thoughts in that language. Online English classes will also refine your kid's personality and will give them a new perspective on everything. And lastly, by enrolling your kids in online English classes you are providing them with better career opportunities.
5. Personality Development- Enhance Your Self-Esteem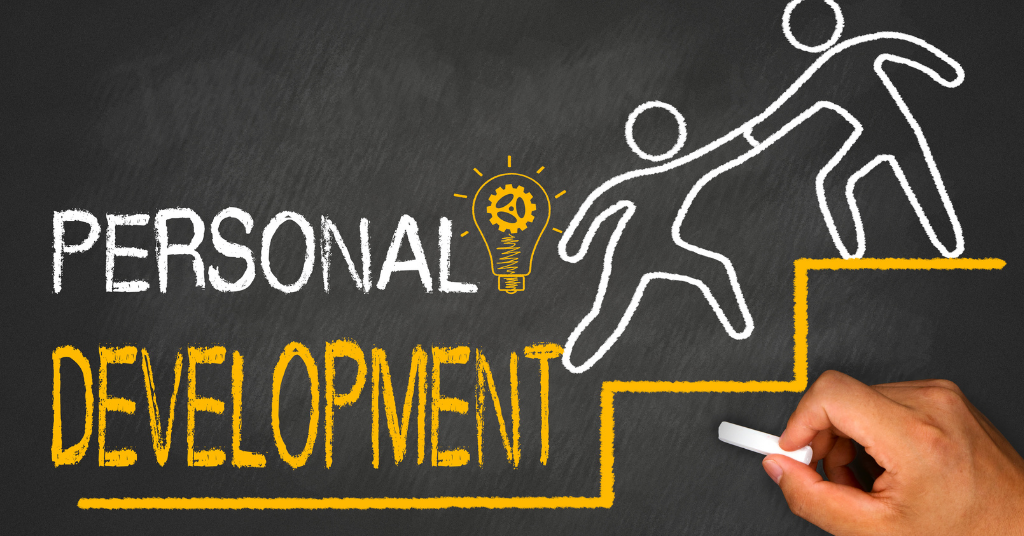 Today, with the advancement of technology there are an endless number of online courses to choose from for your kids. And one such course in Personality Development. With this unique and comprehensive online course, your kids will have a better and a positive perspective on life. Furthermore, the online classes on personality development will lead to holistic development in your child.
Having a strong personality comes with a range of benefits and one of them is confidence. From being well-dressed to good body language kids will be able to ace anything and everything confidently. Another undiscovered benefit of enrolling kids in online personality classes is communication. Having good knowledge of communication is the prerequisite for a personality development class. So, to transform your kids into confident individuals it is important to enroll them in online personality development classes.
6. Coding Classes- Step Into the World of Programming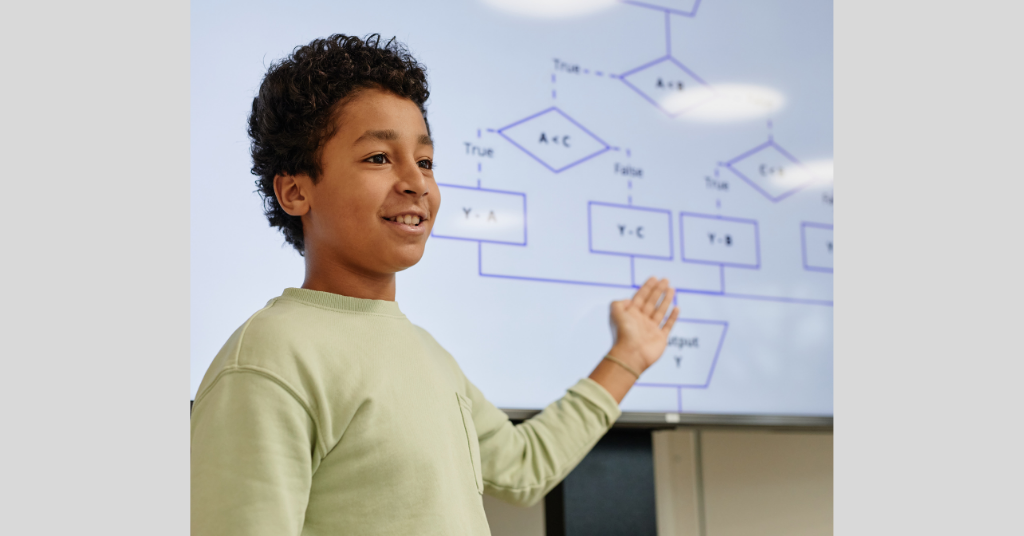 No matter what coding has turned out to be the most popular online course for kids and teachers. Online coding classes for kids will help in improving essential skills including maths, writing, and creativity. Online coding classes will further help to increase their confidence at school and different social institutions.
Not many people know that with coding your kids can easily overcome their maths phobia and become better with numbers. PiggyRide's online coding course will help kids to amp up their problem-solving skills. And just like any other course, even online coding classes will increase your child's confidence and self-esteem. With online coding classes, your kids will be able to fulfill all their dreams.
Takeaway
These are the top 6 online courses to promote cognitive skills in kids. These online courses should be at the top of your list. With technological advancements and upcoming online learning platforms like PiggyRide, online learning has become easy. Whether your child is aiming to learn a new skill or planning to explore a new topic, PiggyRide will be your best friend and your perfect companion in all respects. With this creative yet unique online learning platform, you can explore more than 1,000+ online courses for your kids and transform them into better learners and the efficient and responsible future leaders of tomorrow.
From online courses on coding to online courses on Vedic maths and online courses on Personality development, you can explore and enroll your kids in a plethora of online courses that will not only help them academically but also amp up their extracurricular skills. With PiggyRide, you can also explore their free workshop section and enroll your kids in a range of online extracurricular activities that will make your kids creative and improve their problem-solving skills. So, don't wait and enroll your kids in our online classes today!