Being a WFH parent has its challenges, and taking time out for your child is one of the major ones. Do you agree with me on this? WFH may have been a dream for numerous employees in the past, but it has taught them that every good thing comes with a price, and it has left no time for family. Let's find out the WFH tips for parents to spend quality time with kids and make it easier to manage this together!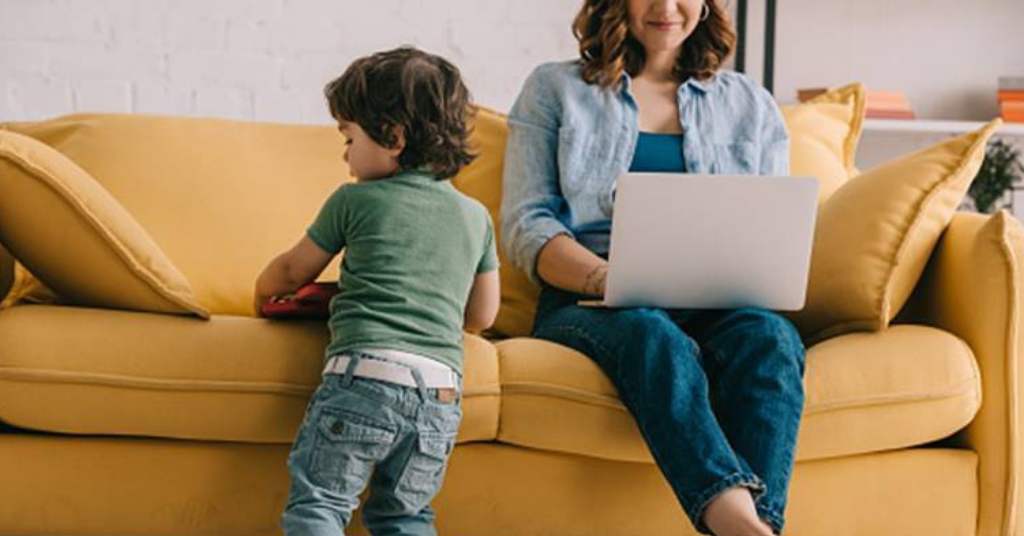 Thus, working from home was previously popular with parents, particularly with women, but after witnessing the pandemic, it became prevalent, and most workplaces accepted it as a working model. Moreover, your child demands full attention, and it's hard to give your 100% or put your 100% energy after a full day's work. Juggling between kids and work deadlines might create stressful work situations.
Furthermore, overwhelming feelings are natural when you experience increasing work pressures. You might also feel bad about not giving your child the time and attention they deserve. Thus, you can do both effectively. You can achieve this by some planning and scheduling.
Top 7 WFM Tips For Parents
1. Divide Your Task List With Appropriate Breaks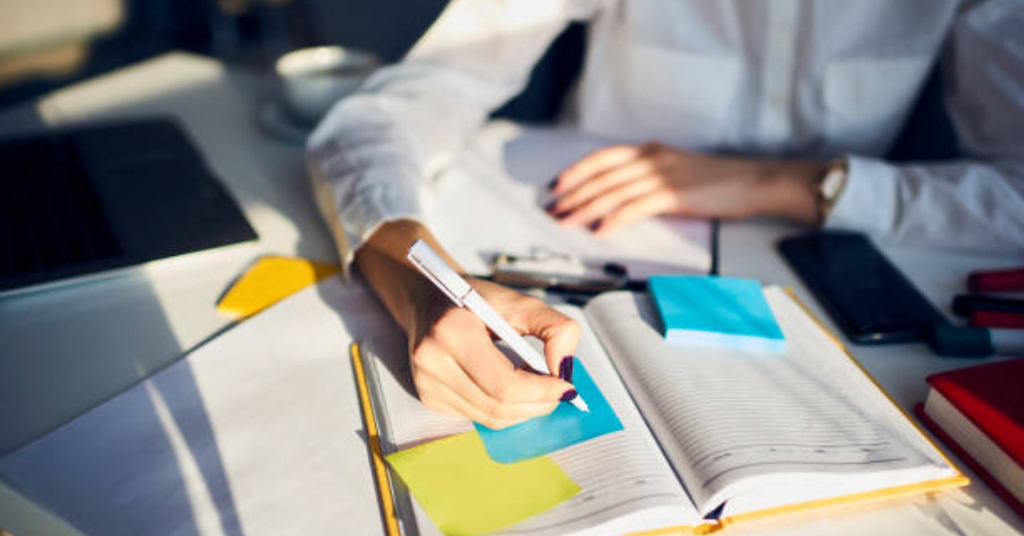 It is one of the best WFH tips for parents. Though it varies depending on the type of work you do. In most circumstances, you receive your daily task list or deliverables early in the day or the day before. So you'll have to schedule your day around that. You can split your various tasks/work items based on the time and the level of focus required.
As a result, you can plan when and for how long you will take brief breaks. You can utilize the short break to spend time with your child/children, play with them, and do activities with them. Some tasks may not demand as much concentration and attention as others, and you may be able to complete them while assisting your child with homework or an activity.
2. Use Your Child's Routine To Get Your Important Task Done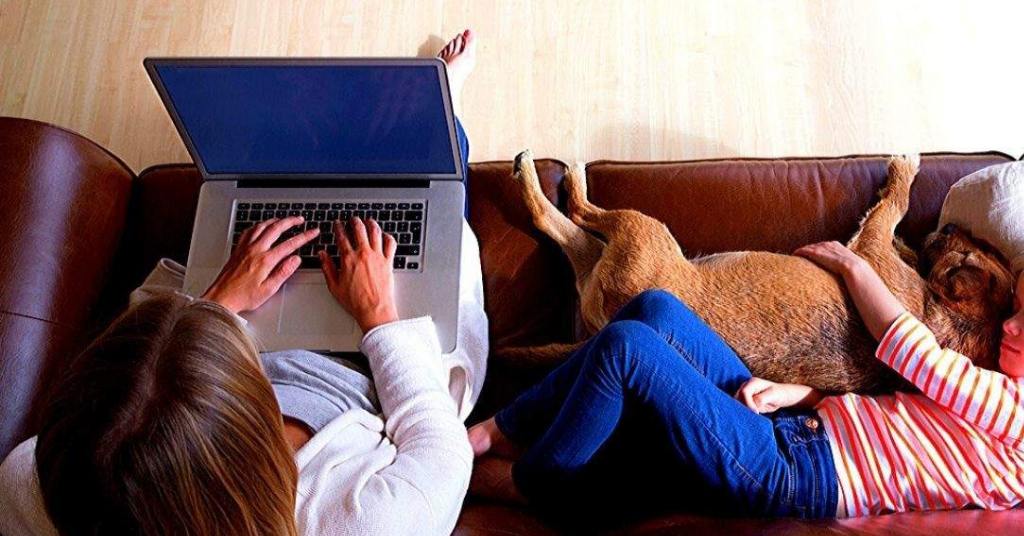 Utilizing your child's routine to do essential tasks is one of the beneficial WFH tips for parents. You are well aware of your child's schedule as a parent. At what time does your kid sleep or nap, when do they like watching their favorite cartoon, and when do they enjoy playing with toys?
Use the time your child is occupied with these activities or napping to do the significant tasks of the day. As a result, you will be able to concentrate solely on your project, and you will be able to do it as quickly as possible without being distracted by your child. This way, you can finish your work early and use some time to enjoy yourself with your kids.
3. Munch Together
According to 2018 Canadian research, families that eat together will benefit their children's social skills in the future. Furthermore, eating together improves a child's communication and social abilities. It is one of the easiest and most vital WFH tips for parents. Munching together with kids is a great way to have quality time with your kids. Also, eat together at the dining table where you can separate yourself from your work mentally. Here you can sit, eat, talk about things, and share joy. During this time, you can instill vital life values in kids and enforce family counseling.
4. Early Into Your Nest & Early To Rise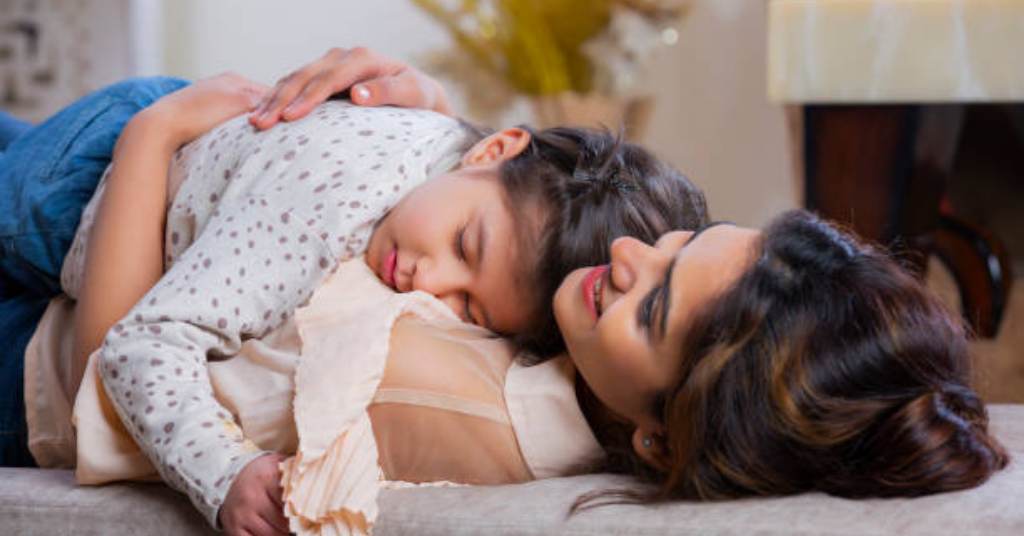 It may be one of the most undervalued WFH tips for parents, yet it works like a charm. Avoid using mobile phones at night and try to get into your bed early if possible. It will allow you to wake up with a new emotional and mental energy to tackle your chores as soon as possible. Sleeping late saps the mental strength needed to focus on work and children. Moreover, you can get up early, complete your household chores, and complete your essential responsibilities on time. It will allow you to spend quality time with your children.
5. Lock Your Door Once Your Work Shift Ends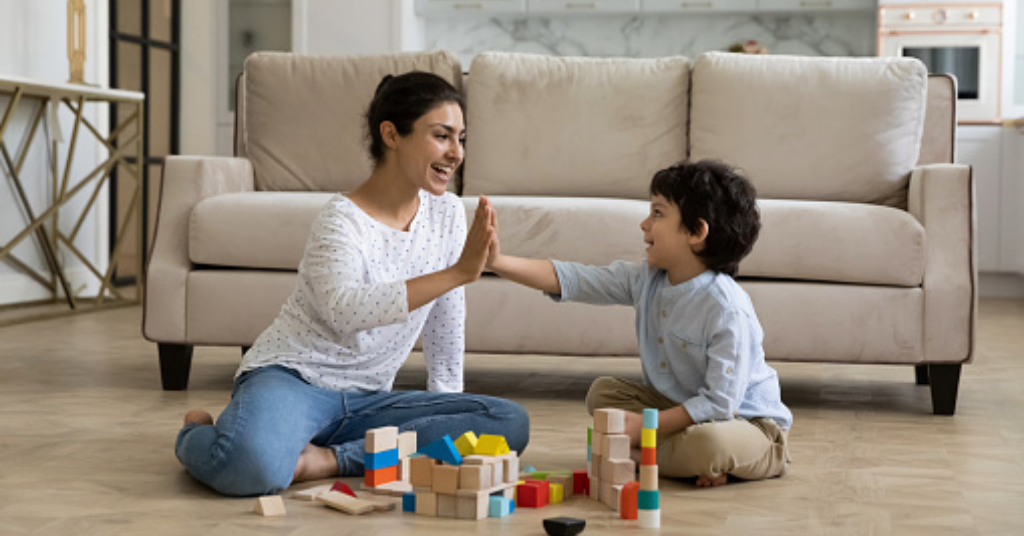 Many parents should learn the importance of being present with the family once their shift ends. Make no space for extra work once you sign out. It is one of the essential WFH tips for parents as well as for employees without kids. Set clear boundaries to avoid stressful work situations. Are you one of those people who even take work after logging out or when it's time to log out? If yes, then you need to bring changes to your working pattern. Additionally, after signing out, refuse to check emails or take phone calls, and lock the door completely. It will allow you to spend more quality time with your children.
6. Share About Your Work-Life With Kids
Kids shouldn't feel indifferent to your work priorities. It's good and healthy to introduce your work patterns to your kids and make them understand that you value your work along with them too. Kids should be aware that they are your priority, but work is also important. Furthermore, sharing your work with them will help them comprehend what you do. Children become more conscious and responsible towards their parents as a result of this. As a result, your children will begin to seek out opportunities to spend time with you and tell you about their lives.
7. Be There With Them When They Need You The Most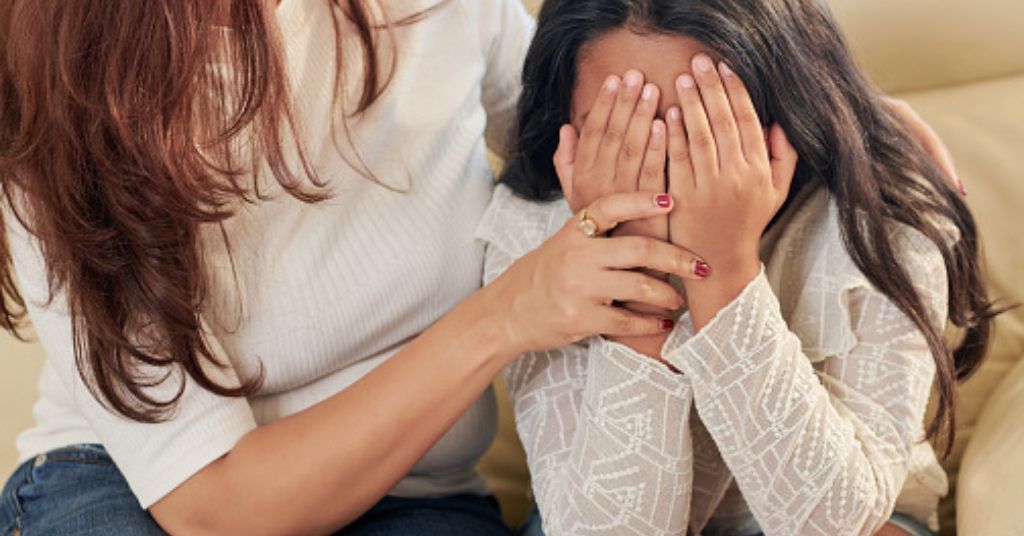 It is essential to be there for your kids when they need you the most. I think in any relationship, be it a child-parent relationship or a friendship, staying together with them in the times when they need you the most is another name of love. Kids may not remember when you took time out for them when they were sorted or happy, but they will remember you when you helped them emotionally and gave them your time when they needed it the most. The point is that even if you're burdened with work, tell your boss that you need time off or that you'll do the task the next day, or that you can give your task extra time later, but you'll be there for your child if something more important than work comes up in their life.
Final Verdict
Kids should always be your priority, and you should never neglect to spend quality time with your child. WFH is one of those things that has both a beautiful and an ugly face to it. As a result, as a WFH parent, you should look for ways to build your ties with your children. To overcome the obstacles of WFM, you must set suitable boundaries and be a more creative parent.
These 7 WFH tips for parents to spend quality time with kids will help you create a balance between your work and your kids. PiggyRide has emerged as the most popular parenting website among parents. Moreover, This platform strives to work hard to make your parenting experience more delightful and rewarding. Visit our website to learn about the most successful parenting tips.