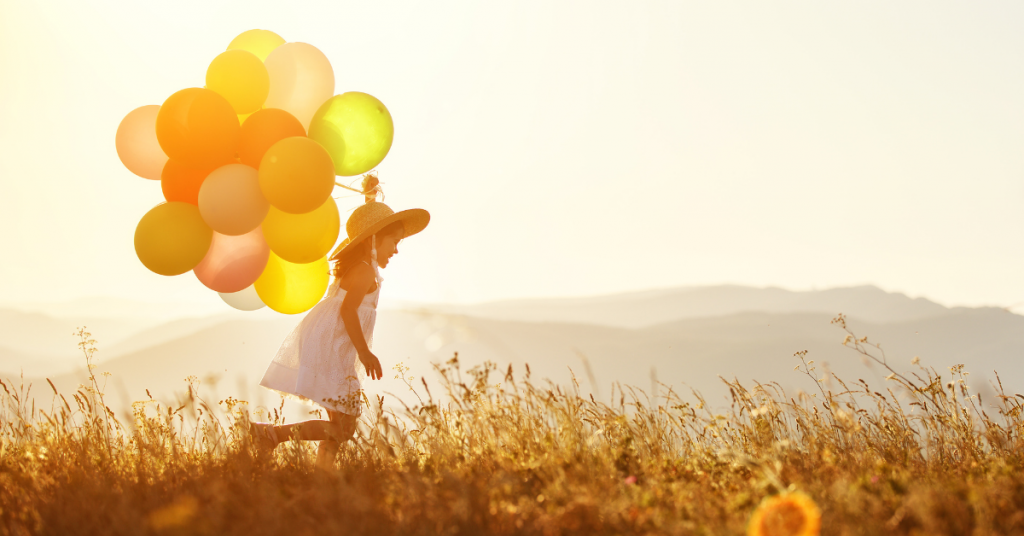 Often children experience a roller-coaster of moods throughout the day. At times we find them all excited and happy and suddenly they may end up showing irritation with everything around them.
While, to a certain extent, these mood swings are common and natural, we as parents need to timely foster them with our love, encouragement, and support to retain their 'emotional happiness' which is very important in the growing years.
Let us see some simple everyday things, which if we take care of, can do wonders in keeping
your child happy and sound.
There are multiple other ways to nurture emotional happiness in your child. Keeping them
busy in fun interactive activities are also a way to keep them going.
Want to get more such handy tips and suggestions? Write to us!