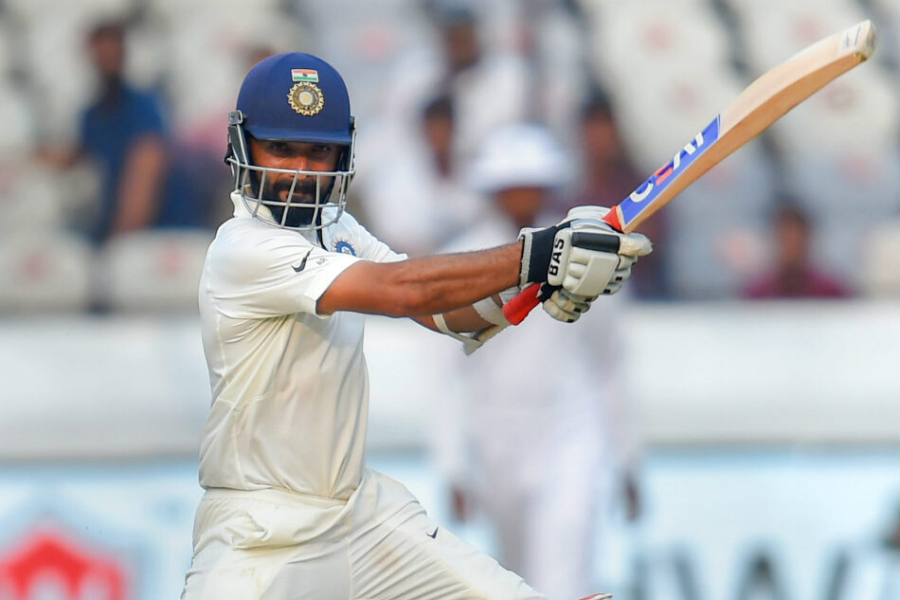 Being Parents, we want to give the best to our children, and we make endless efforts to make sure that they get all that they desire.
This year has been different for all us, the pandemic changed the world and of course the life, routines, etc of our children. They are confined to homes but in no means, they should stop learning, and participating in extracurricular activities. We need to keep things going.
PiggyRide caters to all the needs that are precisely the need for the hour. Right from the academic classes to extracurricular classes we offer every level & type of classes that you come in your mind, and what makes us unique is – the workshops from the mentors, Influencers, and celebrities that we are launching on our Platform!
Yes, you read it right we are in a race to fulfill our mission of mentoring young minds who are the future of our country from the renowned Influencers. The mentorship will have an excellent impact on children as it will help them to seek professional guidance and will be a sense of pride for students to get mentored from their favorite celebrities.
PiggyRide believes in making the children fit and sound and wants them to take a keen interest in sports. Sports make children active, strong, and mentally sharp. Keeping this aim in our mind we are excited and overwhelmed to onboard our first mentor from the sports with very versatile Mr. Ajinkya Rahane – Vice Captain, Indian Cricket Team, Test Cricket in our Workshop.
We all are cricket and cricketer fans, so are our children. Many children out there wish to make their career in Cricket but the lack of exposure, proper guidance, and professional Knowledge-make them to take the backseat. Mr. Ajinkya Rahane will be sharing about his cricket journey and will be talking about the practical tips for children who are cricket enthusiasts. The session will be beneficial for sports lovers who wish to make a professional career in cricket. The best part is the session is for both parents and kids.
It will be surely an amazing experience for your children to get involved with the thoughts, professional tips from the influencer himself. Mr. Ajinkya Rahane is one of the finest, versatile, and dedicated sportspersons that our country owns. His Journey is equally inspiring and motivating for the children and the youth who want to excel in the field of sports. This session with him is going to unwrap the spirits among children helping them to bring best out of them. He is an exemplary sportsperson and inspiration for the coming generation.
We at PiggyRide believe love for sports should be inculcated from an early age because it helps to develop the right skills at the right time. So, support your children, their goals, their love for sports, and help them to get enrolled for the skills which they want to take to the next levels.
So, it is time to get ready to watch Mr. Ajinkya Rahane Live on our Platform and learn the handy tips for you to carry on the practice at your home. By the end of the workshop, you can shoot your questions related to Cricket, and Mr. Rahane will be answering them in our question answers sessions.
Hurry Up and Register Now. You are a click away to see your favorite Cricketer!