With the advent of technology, online teaching is getting trendy day by day. Apart from being flexible, your adaptive nature will help you to get the most out of your students. Technical skills for online teaching can be used for drawing a line between skills and techniques. This will eventually help you to analyze the performance of your students. Today, online tutors need both skills and techniques to make their online classes a success.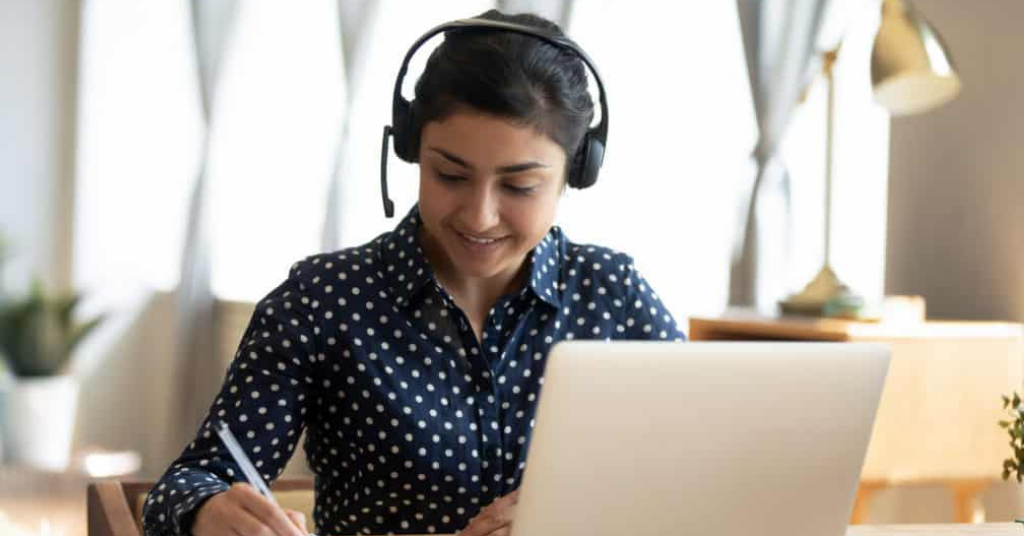 In the fast-paced tech-driven world it can be difficult for online tutors to admit that they lack certain technical skills that can take their online teaching skills to the next level. Since technology is continuously evolving, online tutors must learn and master technology skills in teaching. Therefore, we have prepared a technology skills checklist that will help you in making your online classes more lively and engaging.
8 Vital Technical Skills For Online Teaching
1. Time Management Skills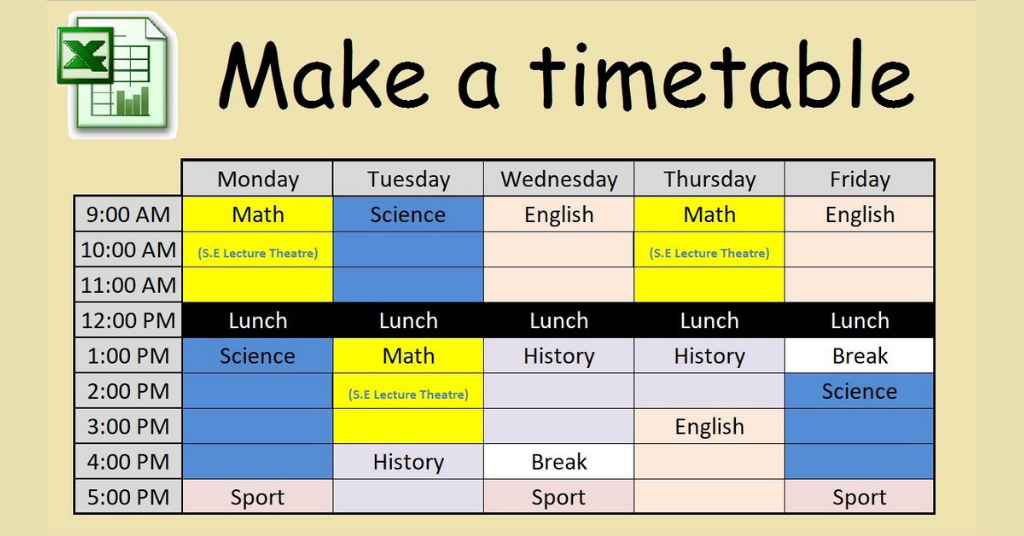 Time management is extremely important in every sphere of life. By time management, we mean the ability to manage time effectively or productively. And time management skills can be applied to any part of your life including online teaching. Well, some people have a personality that enables them to manage their time effectively. And these people tend to be more bold, flexible, and socially organized. But today everyone can manage their time effectively and all that is needed is a little effort.
To be able to manage your time properly, you need to catch hold of a lot of things. From preparing a list of what you need to do for instance- lesson planning and researching on resources to organizing it as per your needs. There will be stages where you might need to make important decisions about the tasks that are important and what needs to be done and how. As an efficient online tutor, you also need to set certain boundaries and know when to say 'no'. The best way to work on your time management skills is by making schedules in the Google calendar.
2. Enriching Online Learning Environment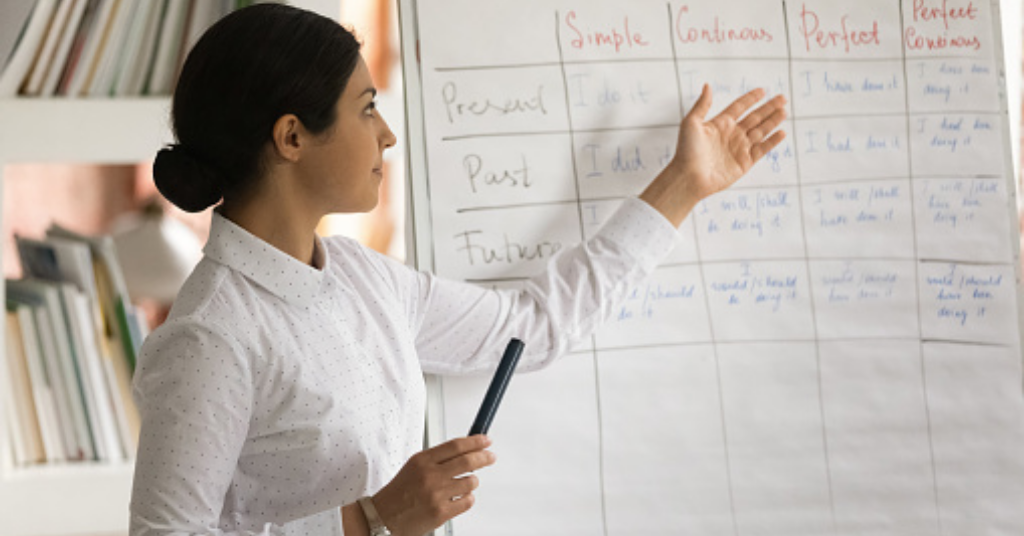 To make online learning more engaging and immersive, you need to adopt different ways that will make your classes more fun for the students. As a responsible online tutor, you must explore various technical skills for online teaching that will enable your students to stay focused. There are various different virtual learning platforms that offer a plethora of features to make learning more fun and engaging. You can use video, audio, slides, and face-to-face tools for your online learning. Always remember that students have a limited attention span, and that applies to online learning too.
3. Email Management Skills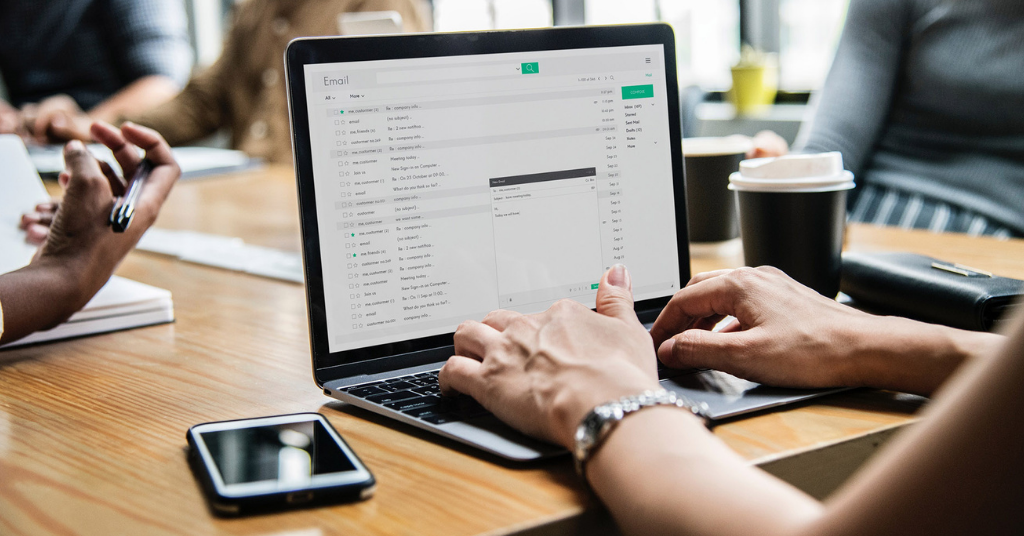 The importance of email management skills is undebatable. Being an online tutor means that you have to communicate with frequent emails outside your virtual classroom. You must be able to send attachments in an appropriate format, create folders, use signatures, compressed files, etc. You can easily watch YouTube video tutorials on how to send a properly formatted email.
4. Excellent Presentation Skills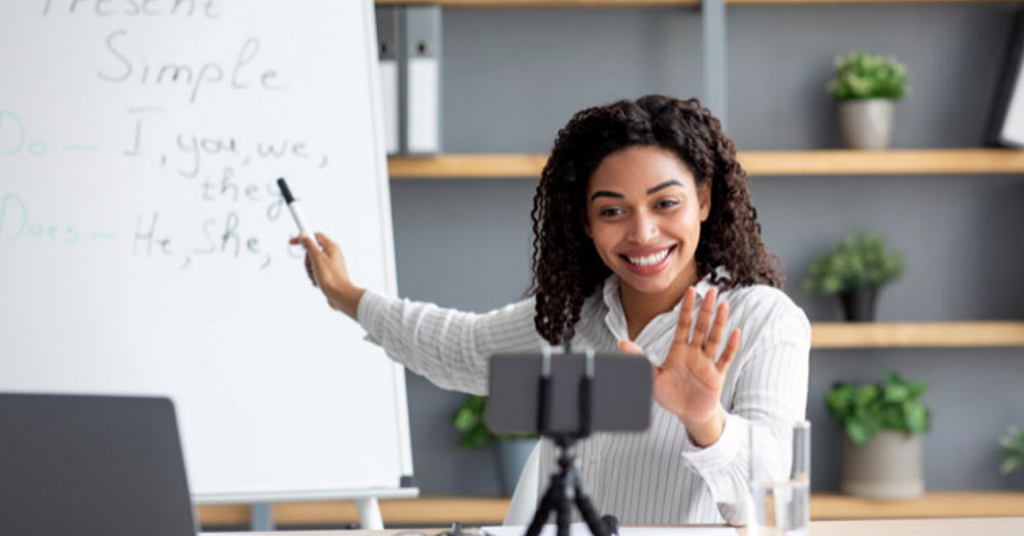 Impressive presentation skills can completely transform your online teaching methodology. And when it comes to online classrooms, you cannot avoid presentations. As online tutors, you must explore different software that will allow you to make creative and interesting presentations. It's time for you to upgrade your knowledge and amp up your presentation skills beyond Microsoft PowerPoint.
5. Spreadsheet Skills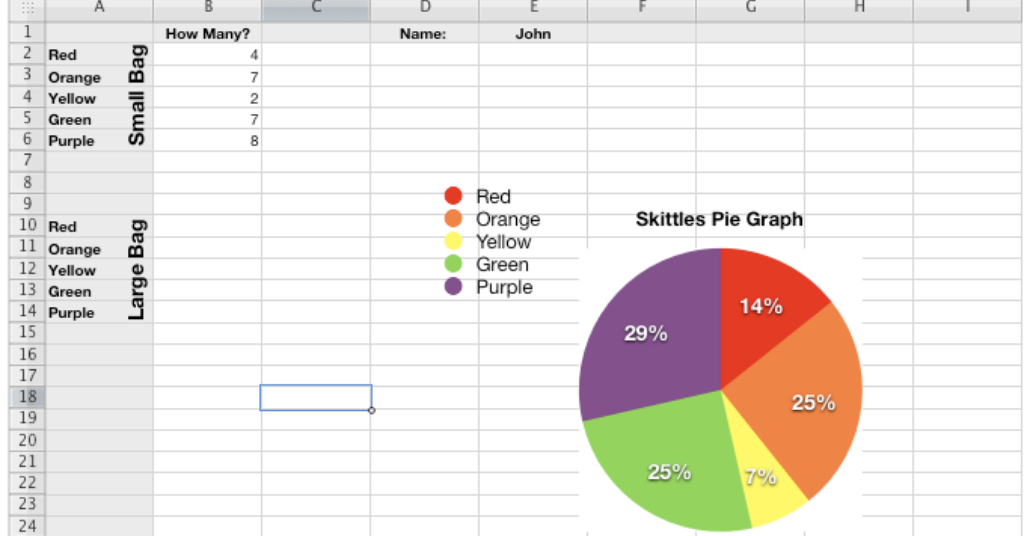 With online learning, tutors have started using different mediums for imparting and sharing knowledge across students. No matter what, one of the essential technical skills that you must know is how to use the spreadsheet. A spreadsheet will enable you to collect and share the grades or represent the class results using different diagrams and charts. Moreover, they are a great organizational tool for storing all the information and data.
6. Video Conferencing Skills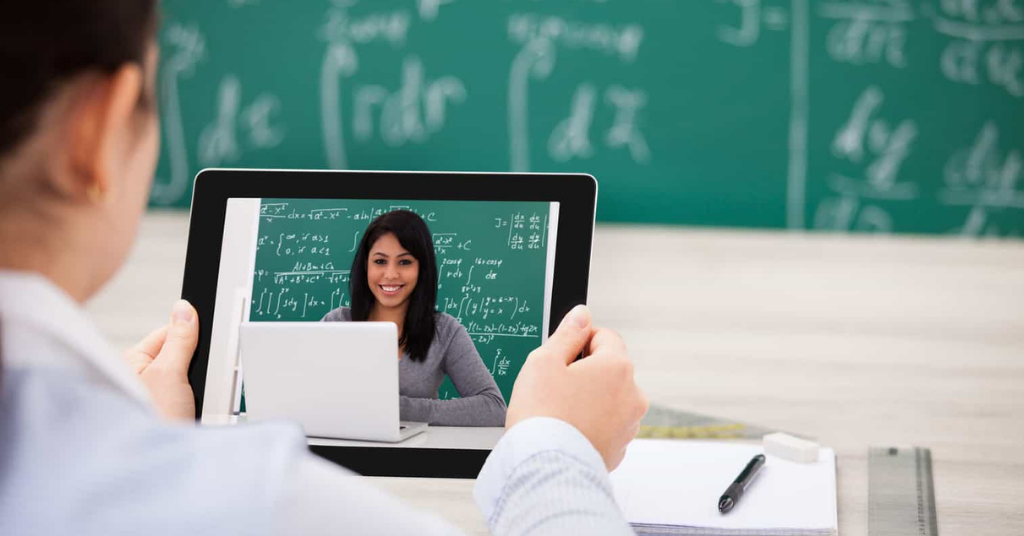 When it comes to exploring different online teaching methodologies, the list is filled with an endless number of possibilities. And, video conferencing is another important tool that can come to your immediate attention. Well, you can explore a range of different online tutorials on how you can integrate the learning management system (LMS). Always double-check that you have followed the steps for integrating your video with the online learning platform so that you can easily teach your students.
7. Internet Surfing Skills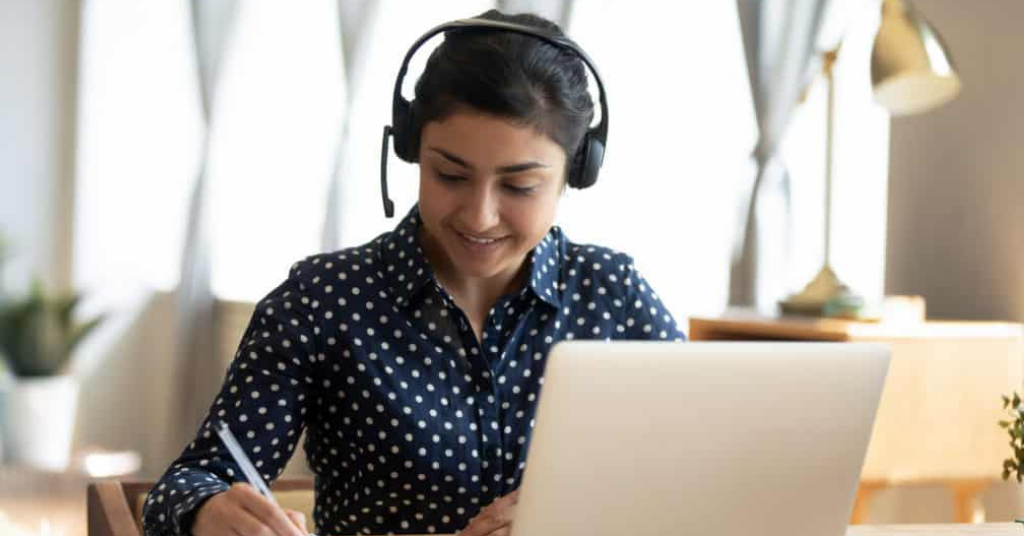 Even internet surfing is very important for making an enriching online learning experience. It means that you should be able to look on the internet quickly and confidently. The focus area here should be effectiveness. You must improve your skills and read about different algorithms used by search engines.
8. Basic File Management Skills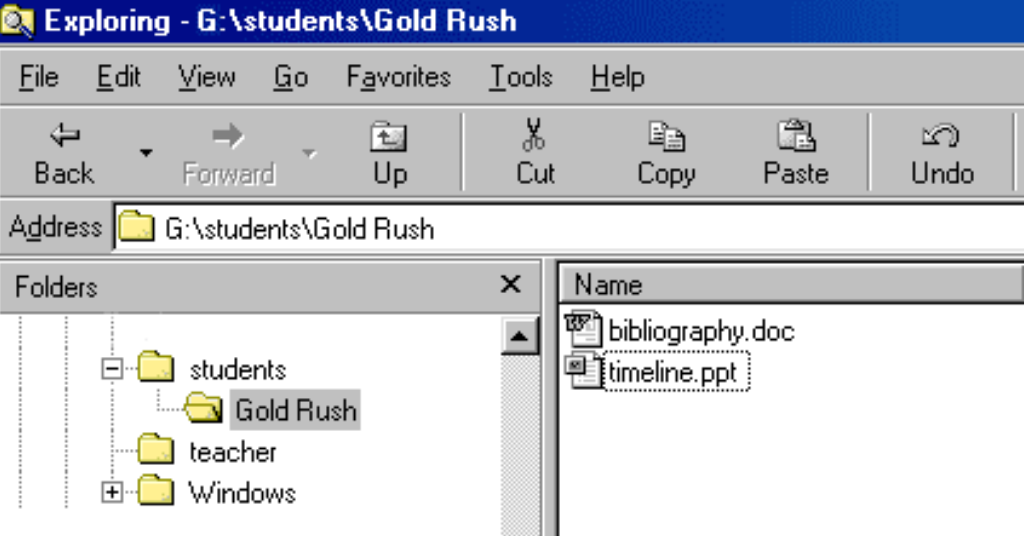 As an efficient online tutor, you must have basic knowledge about the file management system. To add to this, you should be able to complete different types of tasks such as creating, deleting, moving, and copying files and folders. These are the basic file management skills that go hand in hand with the knowledge of Microsoft Office.
Takeaway
These are the 8 essential technical skills for online teaching and learning. If you are one of those tutors who are not afraid to experiment and try out new things then you must incorporate these skills into your regular online teaching. Being an expert on a subject is not sufficient. You must be able to explore & make use of the right teaching medium so that your students can retain whatever they learn. Even if you are a beginner, who has no clue about the different technical skills, don't worry because under proper and professional guidance you can easily learn and ace the technical skills that will make you the best and perhaps the most effective online tutor. With perfect technical skills, you'd be able to perform the following tasks easily-
a) Present your teaching material in a better way.
b) Connect with your students properly.
c) Devise different and creative ways to engage your students.
d) Create new learning opportunities.
At PiggyRide, we offer specially designed online courses that will help you in working on your technical skills and will make you a champ at it. We are committed to providing a 100% immersive and creative learning experience to our audience. PiggyRide is the ideal place for you to kickstart your teaching journey as an online tutor.