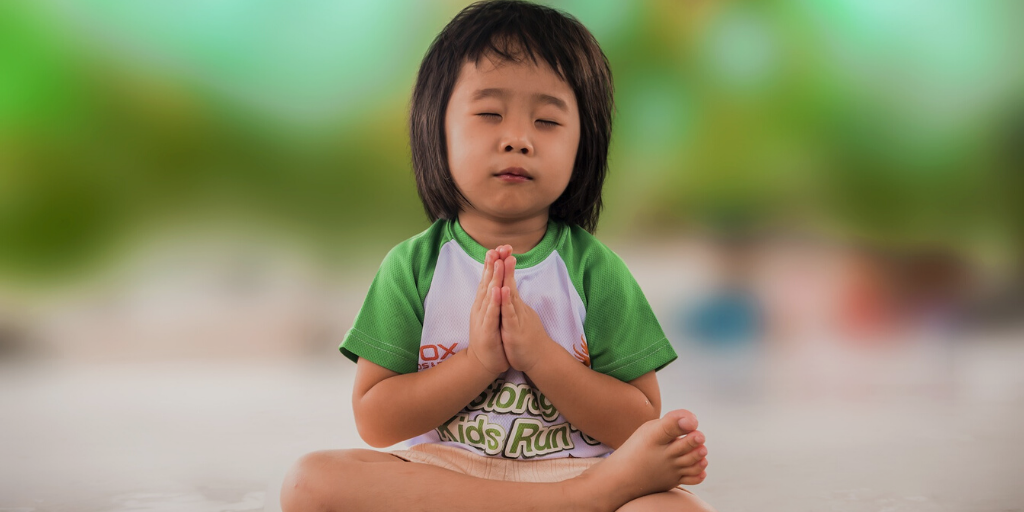 We all are house arrested and will continue to be in the same situation for the coming 3 weeks as per the latest announcement by our PM (Source). We are working from home and have a lot of things to do with and for the family to remain busy. But, think about the kids who are supposed to enjoy their summer at this time but are locked down and have no other options left in spite of watching TV, playing on mobile and opting for indoor games.
In this situation, it's very important for our kids to stay positive and feel productive so that they don't miss out on the charm of their childhood.
In light of recent country locked down situations due to the COVID-19 virus, I'm listing ways that will help your kid to stay productive during this phase of locked down.
1. Stick To The Routine
Maintain a routine every day, you can play some interesting games to keep your kids engaged, I stick to a "Dictionary Game", you may also try this with your kids.
Assign your kid to learn daily an article from their favorite book, newspaper, the magazine or whatever it is and ask them to list out 10 difficult words from that article. Okay now, play a dictionary game in finding the meaning of those words from dictionary one by one, the short time taker will be the winner. Obviously, this will help them in good vocabulary and speeding dictionary skills.
2. Assign Task Of The Day
Let them follow a systematic mindset by adding up a task of the day in daily activities, this task may be anything cleaning their bookshelf, toy rack, shoe rack of the wardrobe. This will help them in valuing cleanliness and managing and maintaining things of their own but for the safety purpose make yourself also available with them while they are doing so.
Related Article: 7 Ways To Enhance The Immunity Of Your Kids & Fight Corona
3. Worship With Them
Guide or ask them to stand with you while you're worshipping God, ask them to concentrate on prayer, let them listen to you, let them repeat you. It will inculcate the presence and importance of god and our rituals in their mind for ages.
4. Teach- Do It Yourself
It's always our first duty to help our kids to get everything for them, but that's good too to know them small responsibilities of their own.
You can ask them to put in their dishes after food. Filling empty water bottles, putting things in place after use, counting laundry clothes. This will definitely a force on them for now but will develop hardworkingly and organized traits. It'll also inspire them to work on their own skills in them for the future and believing in themselves.
5. Make Internet A Learning Book
Choose a hobby may be dancing, singing, art and crafting, instruments playing or anything of your kid's choice, let them watch it online and allow them to learn from it.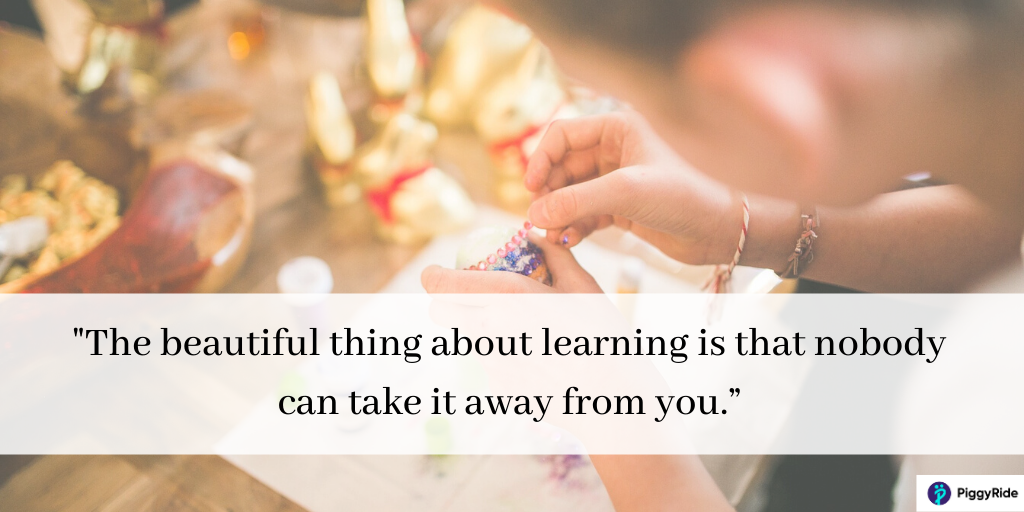 As they're not going to their activity classes, these online tutorials will help them a lot. After that, Now you take a tour of the things that they have learned of their interest and spend some time with them discussing that.
6. Go For Revision
Although kids are not going to school, they have their books and study material with them. To be productive they should always be in touch with their studies. Ask them to solve sheets of previous exams again or let them solve maths sums or read tables, grammar rules again so that their basics will never get off the mark and will be helpful when they rejoin their school again.
7. Let Them Excercise
Spending leisure time in front of T.V and changing channels all day will make them feel happy but physically this not so good. By doing this they will be more lazy, inactive, slow and dull too.
Let them fit by spending some time in relaxing and working outs by small basic exercises they do in their PT class in schools. Ask them to do short exercises for small intervals of time. This will make them feel fresh, active, happy and healthy.
Related Article:
Take Off
Above all of these please maintain safety at your home and your surroundings.
Maintain social distancing
Wash and sanitize your hands regularly.
Stay safe and hygienic !!!!
Let us know, which tip you're going to follow or already following to maintain a productive lifestyle for your kids.
Do you aspire to write a parenting guide to help other parents? Sign Up below.