Brain Master provides online classes for coding for children and aims to impart programming concepts among them in the early childhood phase. They believe children pick up languages quickly at this stage of growth and get a good grip over it.
You can enquire about Admissions, fee, etc. or book an appointment / free demo.
More info
Reviews
Q&A
Locations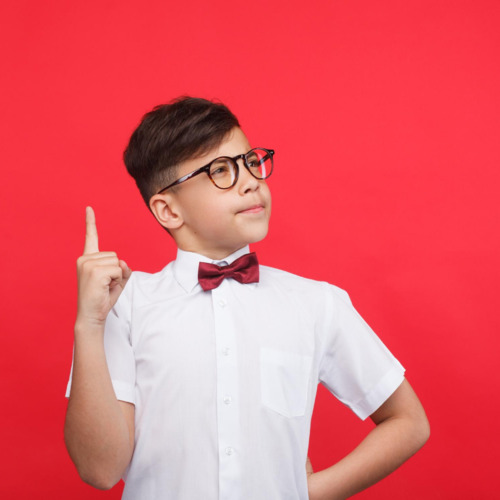 More info
Reviews
Q&A
Locations
Reviews
Brilliant Python course for students who want to learn coding from basic to advanced. This crash course is perfect for a complete significant knowledge. i have enrolled my son in this course.
Instructor helped my kid learn how python words, its fundamental concepts, and coding basics using real-time examples and fun stories. Such an excellent Python course. Even an absolute beginner can learn easily from this course. Highly recommended.
Algorithmics classes helps in building logical reasoning, problem solving skills etc. The classess are kid friendly daughter. My daughter is enjoying a lot.
Excellent Curriculum and very helpful teachers. My son got good understanding of Algorithms here.
Read all  

4

Reviews
Have a question?