Amruthavarshini Educational & Music Academy offers music classes for vocal, Guitar, Piano, and violin. All classes are available for intermediate and advanced levels. All classes are full of learning and taught by experienced professionals.
You can enquire about Admissions, fee, etc. or book an appointment / free demo.
More info
Reviews
Q&A
Locations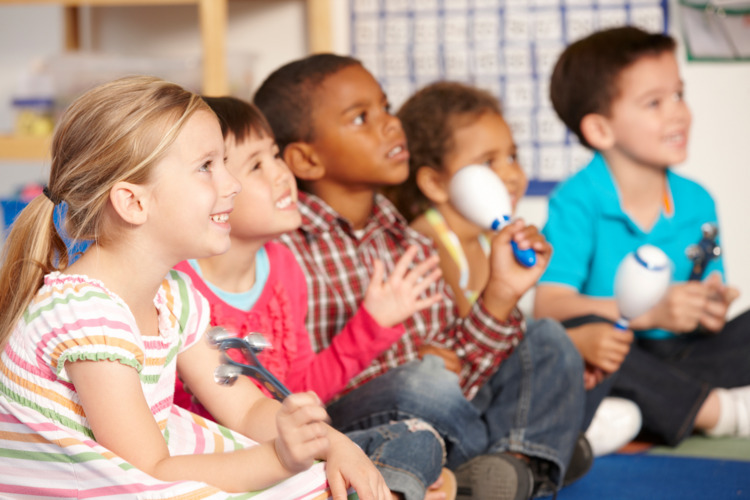 More info
Reviews
Q&A
Locations
Reviews
The teachers are very accomplished and dedicated."
This class is great and it helped me take my skills to a heavy professional level. I am now going to enroll in proper classes and pursue this as a career.
The teaching format is amazing and the class even helped by sending sheets and material through mailers. Other than that it is very interactive as well and perfect training to become a pro.
Classes are great and are taken through Skype which is still quite easy to use. Classes are decently priced and is great for older kids who want to focus on singing at a professional level.
We received best in class services here. The piano class was brilliant and taught my kid a lot about music.
Read all  

12

Reviews
Have a question?
More about Amruthavarshini Educational & Music Academy