Amruthavarshini Educational & Music Academy offers music classes for vocal, Guitar, Piano, and violin. All classes are available for intermediate and advanced levels. All classes are full of learning and taught by experienced professionals.
You can enquire about Admissions, fee, etc. or book an appointment / free demo.
More info
Reviews
Q&A
Locations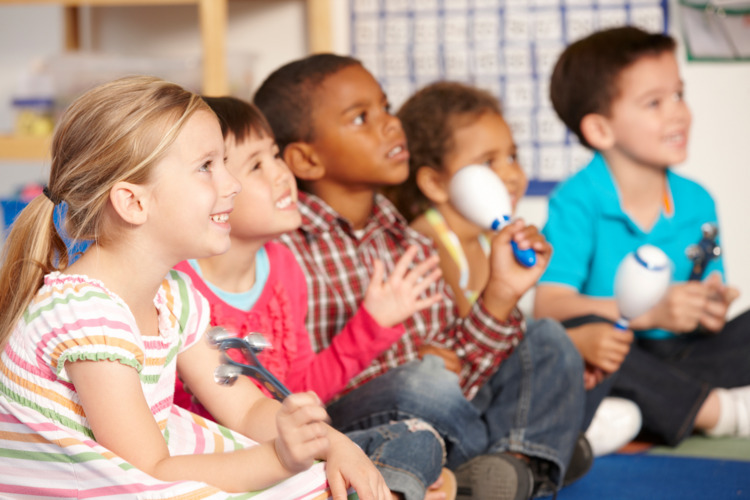 More info
Reviews
Q&A
Locations
These are good classes and fee is also ok if someone is interested to learn.

My son did like the classes in the beginning but then it was expensive for me to let him carry on.

Before taking these classes my daughter used to practice by watching YouTube videos,these classes were so on point

I had joined these classes but it was difficult to do these with school also being online

These classes are good to keep kids engaged in some constructive thing

My son's violin classes were canceled in lockdown and my friend suggested this class.I am very happy with these classes

The curriculum and teachers are on point, so much fun learning and actually finally playing piano.

300 Rs a class is apt free for this course. You can learn a lot if you really want to

Teachers are very good and that makes these classes stand apart from others available online.

The teachers are very accomplished and dedicated."
Have a question?
More about Amruthavarshini Educational & Music Academy