Amruthavarshini Educational & Music Academy offers music classes for vocal, Guitar, Piano, and violin. All classes are available for intermediate and advanced levels. All classes are full of learning and taught by experienced professionals.
You can enquire about Admissions, fee, etc. or book an appointment / free demo.
More info
Reviews
Q&A
Locations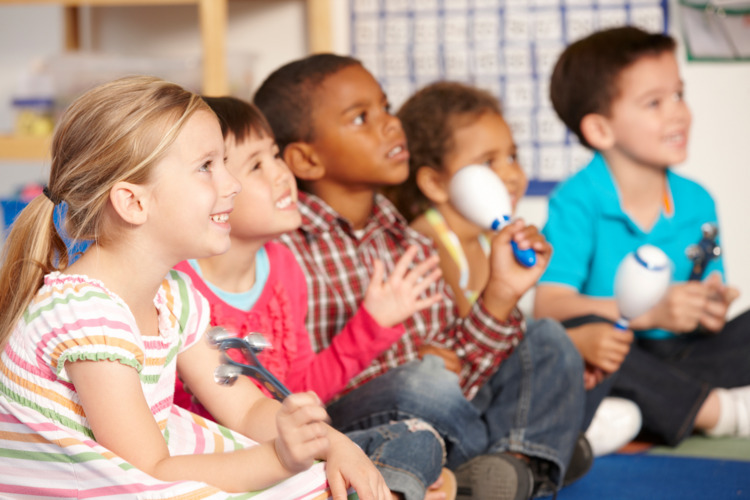 More info
Reviews
Q&A
Locations
Reviews
We received best in class services here. The piano class was brilliant and taught my kid a lot about music.
This was my son's first guitar class and he had a nice experience. The teacher taught everything from scratch to keep kids at ease. Will definitely enroll up for more!
I would highly recommend these vocal online classes. These lessons dive into a range of techniques for kids.
Incredible guitar classes!!!! Music teacher is very experinced and clear every single doubt. Possibly the best course for kids.
These intermediate vocal classes r amazing for those who are willing to improve their vocal abilities. High scale singing was little tough for my daughter but now she has learned a lot.
Read all  

8

Reviews
Have a question?
More about Amruthavarshini Educational & Music Academy