The World Youth Skills Day – 2022
The United Nations General Assembly declared 15 July to be World Youth Skills Day in November 2014. It's a collective effort to recognize and promote skills to progress today's youth. 
The theme for the world youth skills day 2022 is Transforming youth skills for the future.
World Skill Day is ascertained to encourage young people to help ease the transition to the workforce. The 2030 Agenda for Sustainable Development emphasizes youth skills and employment. The goal is to improve the economic situations of today's youth to address the problems of unemployment. 
What's The Significance Of The World Youth Skills Day?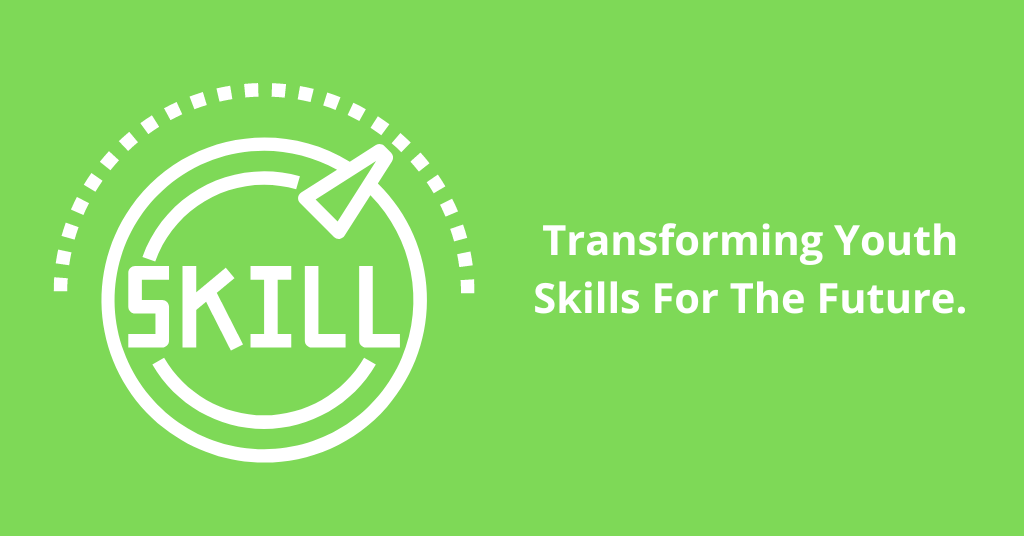 1) This day is significant because it gives the next generation more opportunities for more employment, better income, and lifelong learning. The World Youth Skills Day promotes gender equality and ensures that every person regardless of caste, creed, and religion will have similar access to resources. 
2) World youth skills day aims to help provide skills to people with disabilities, young women and girls, rural communities, minority populations, and those affected by domestic violence.  The World Youth Skills 2022 is celebrated to connect the youth generation with better opportunities and skills that will help them generate a decent amount of income by overcoming the lack that the country faced during the Covid – 19 years.
3) Whatever colleges and schools teach kids doesn't help them in seeking employment. After years of schooling and spending money on various education programs, people remain jobless. So, the goal is to overcome the uncertainty which lingers around this generation even after spending so much time, effort and money on education. 
4) The best way to commemorate World Youth Skills Day is to reflect the opportunity needs of countries like India, which are already overpopulated with fewer resources. 
5) World Youth Skills Day 2022 takes place in the midst of joint efforts to retrieve from COVID-19 and the loss, which is linked to challenges such as global warming, population growth, widespread poverty, falling wages,  demographic transition, and others.
6) As a result, the goal is to connect youth with skills for employment, good jobs, and entrepreneurship in a healthy workplace.
3 Government Schemes Launched For The Youth 
1) AVTS – This scheme is known as an Advanced Vocational Training Scheme. Under this scheme of government, they provide training for the short-term module courses which are similar to a diploma. Its duration is for 1-6 months. These are tailor-made courses that are designed to meet the industrial needs of the country. These courses include designing, sewing, hand embroidery, machine embroidery, fabric painting, glass painting, and more. They also offer courses such as MS Office, CorelDraw, Photoshop, and more. 
2) PMKK – It stands for Pradhan Mantri Kaushal Kendra. This scheme was initiated by the Skill India Mission. It is an aspirational training center that aims to provide courses with a primary emphasis on employability and entrepreneurship.
3) STRIVE – It is known as Strength for Industrial Value Enhancement. It began receiving World Bank assistance. STRIVE courses aim to reform institutions and improve the market by teaching relevant skills. These courses will aid youth development training programs.
The Top Skills In India – 2022
Digital skills are improving all the time. Furthermore, following Covid – 19, many people shifted their businesses online, doubling the entry of digital skills. Content marketing, analytics, coding, website management, copywriting, data analytics, media management, affiliate marketing, data research, advanced excel, digital marketing, and other skills will be in high demand in 2022.
Take Away 
World Youth Skills Day 2022 works hard to spread the awareness and importance of equipping young children with job-worthy skills and instilling courage in them to enter the world of entrepreneurship. The United Nations and its agencies work to ensure that the skills of young people around the world are acknowledged and accredited.
Furthermore, PiggyRide strives hard to equip young children with on-hand skills to prepare them a little early in life. We provide various coding skills such as python, Java, and digital marketing classes for the youth to learn, grow, and instill in-demand skills for 2022. We celebrate World Skills Youth Day and stand together with today's generation to make them ready with skills and opportunities.