Children are perhaps the most complex yet manageable creatures. They can find happiness in the smallest of things, that sometimes adults can't discover no matter how hard they try. Each kid follows the same rules, eat, play, sleep, repeat, and their life is all set. While growing up, children face different stages of growth & development. In the process of providing children with the best nutrition that can help them flourish, parents do everything possible. But sometimes, things become frustrating when children evolve into picky eaters. Here are some tips that can help children in providing a balanced diet.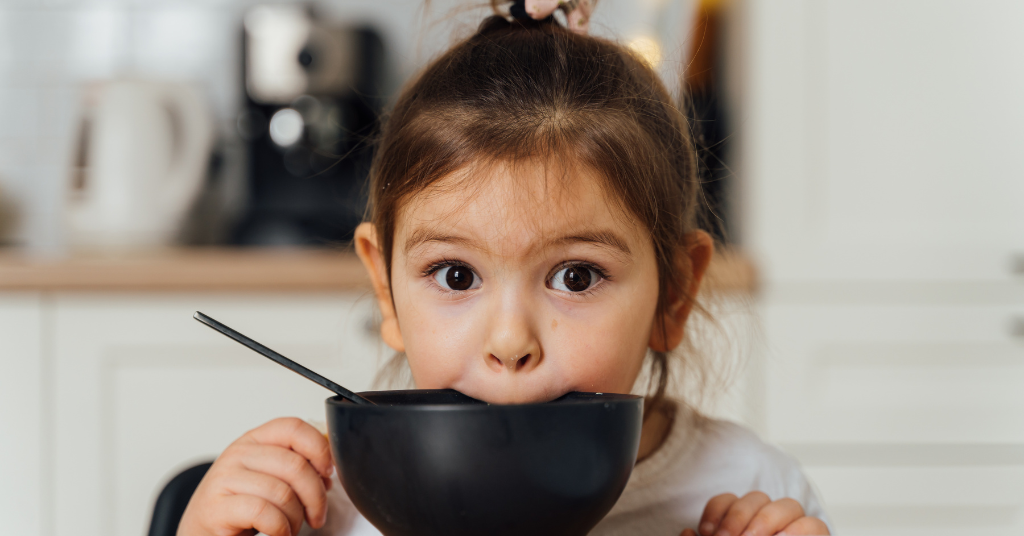 7 Tips For Parents If You Have A Picky Eater Child:
1) Let Children Play With Their Food
A picky eater is sometimes the worst nightmare for lots of parents. When you have a finicky child at home, then all the food time (be it lunch or dinner) feels like a total war zone, which undoubtedly every parent would like to avoid. At all costs!
A study conducted by the University of Eastern Finland explains that classroom activities play a pivotal role in kids' eating habits. When a preschooler gets the hands-on opportunity to learn, feel, and practically observe fruits and vegetables, it will make them understand more. For example, growing fruits or vegetables in the garden or looking at the pictures in food-related books, etc., have positive impacts on their minds. That's why involving kids in gardening activities is essential for their overall growth. Not only the process will inform them about gardening & growth, but also it will teach them how each vegetable or fruit can help their system in a better way.
Though many psychologists believe that picky eating is a normal development behavior in children. It is a phase when kids argue about their freedom in the form of controlling what they like to eat or what not. It takes patience and consistency when it comes to eating. The perfect tip for picky eaters preschoolers would be as long as you give them healthy meals and they are consuming them too (no matter how small), it will work eventually.
2) Try Sticking To The Rotational Rule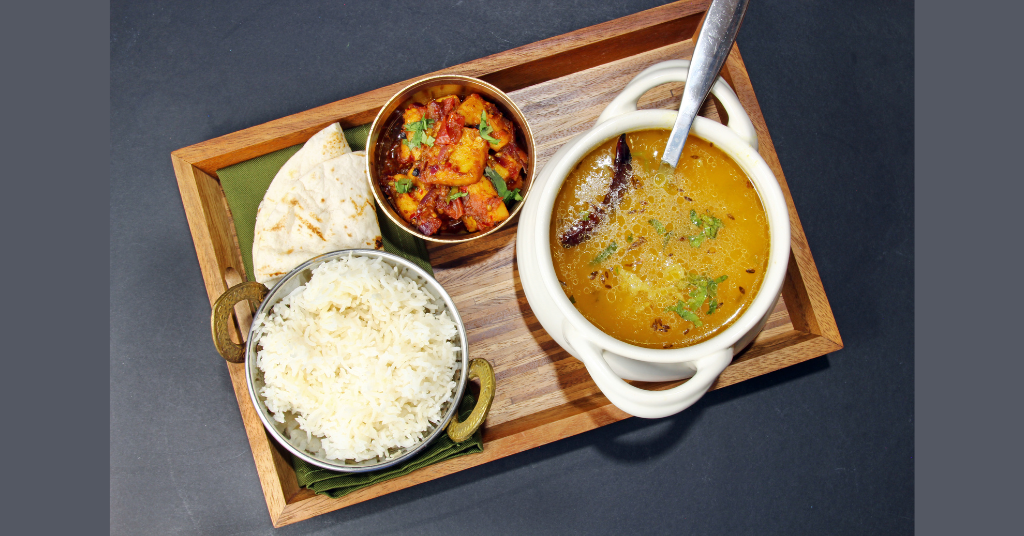 If you are in the process of making your children get out of their "picky eating" zone, try this method. All you have to do is get your kids into the habit of eating & testing something new each and every day. Do not offer them the same food in a row. For example, if they had potatoes & chapatis in lunch yesterday, then give them cauliflower in today's lunch. Change the recipes. And it will make them eat more healthily. After all, the target is to provide nutritional food to a picky eater child.
3) Start With Small Portions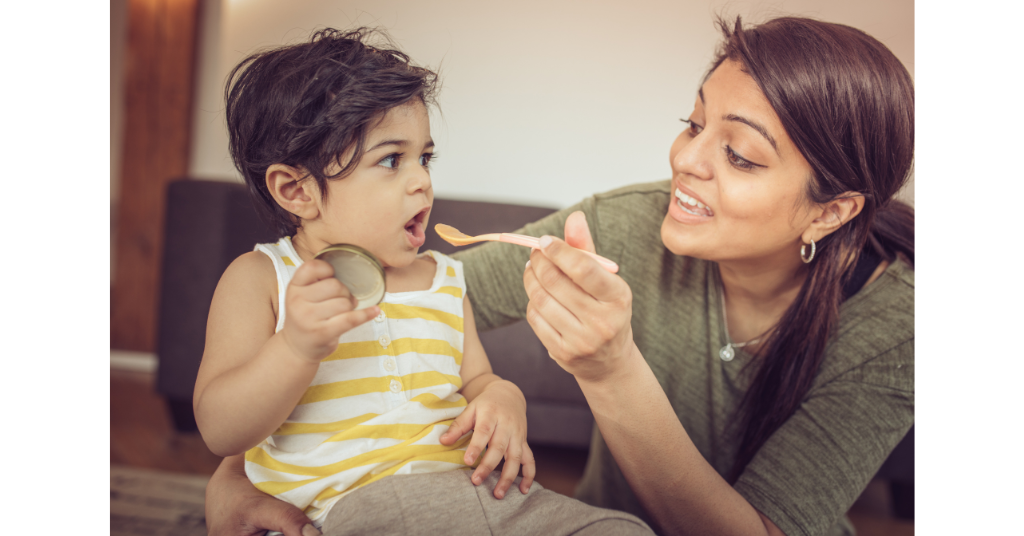 Always start serving them in small portions. It is an efficient way to know whether they are interested to have more of a particular serving or not. Not only that, always encourage kids to eat that portion in order to obtain good health, and so on. Once your child eats it, then give them more if they like.
Make sure to give them their favorite food at regular intervals. Sometimes, parents forget to give their kids their favorite food in order to make them taste new recipes. It's not completely a bad practice, but better to take precautions when dealing with a picky eater.
4) Be Ready To Answer Their Ingredient-Related Questions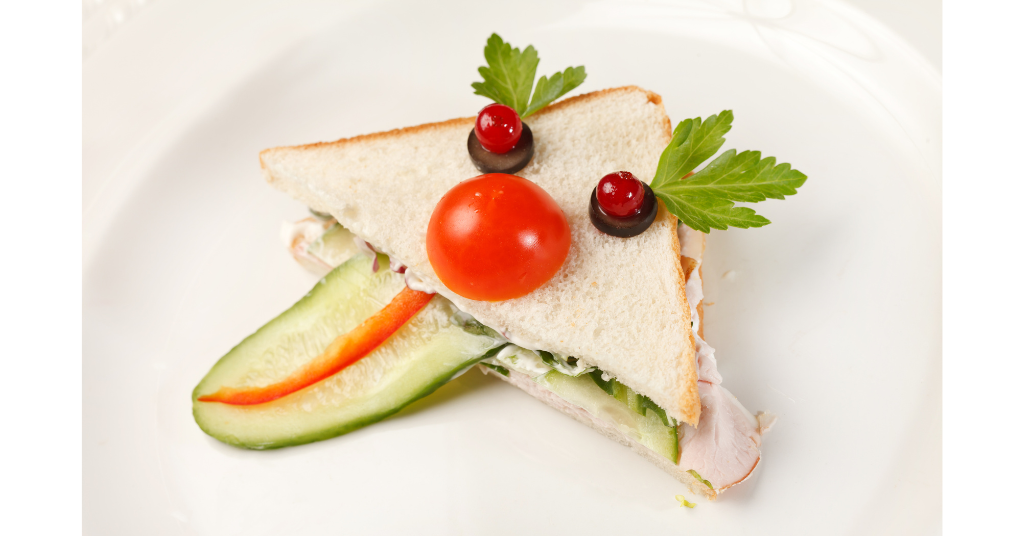 Everybody knows that children are curious creatures. They have the tendency to ask weird and sometimes genius questions out of the blue. Although perplexed it seems, answering their questions with patience always works as a charm.
Similarly, in a situation of a picky eater child, when they ask you millions of questions about the ingredients used in the food, answer their question patiently. It is the perfect way to build trust about their food, eating habits, and how it benefits their body.
5) Stick With Your Plan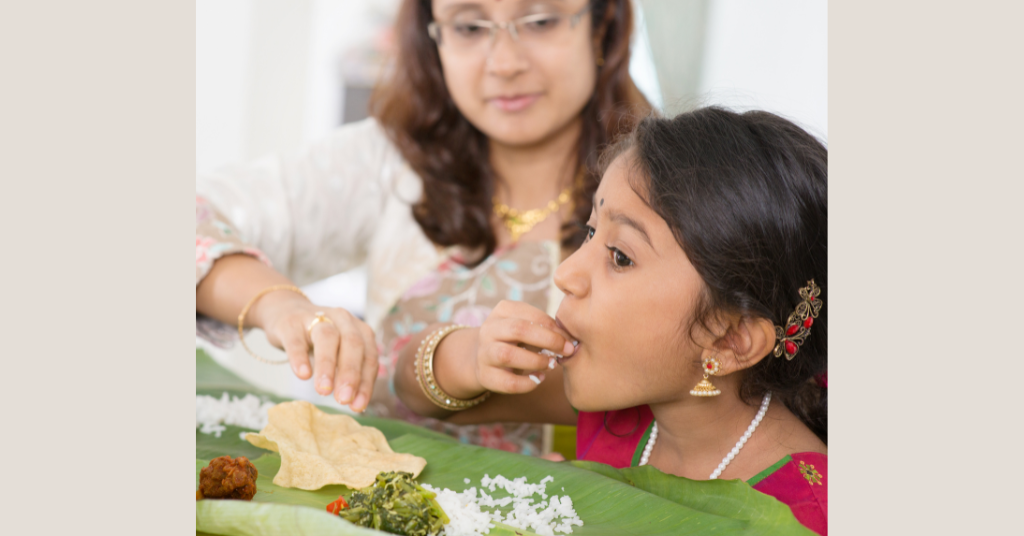 As a parent, you might have heard this a million times that a child has to try anything at least 10 to 15 times before they like a particular thing. Though it seems like a daunting task initially, but with time, it gets easier. Perhaps it is a perfect picky eater tip for parents because now they are testing the water before providing them with the necessary nutrition.
6) Make Sure To Check Picky Eaters' Snack & Drinks Intake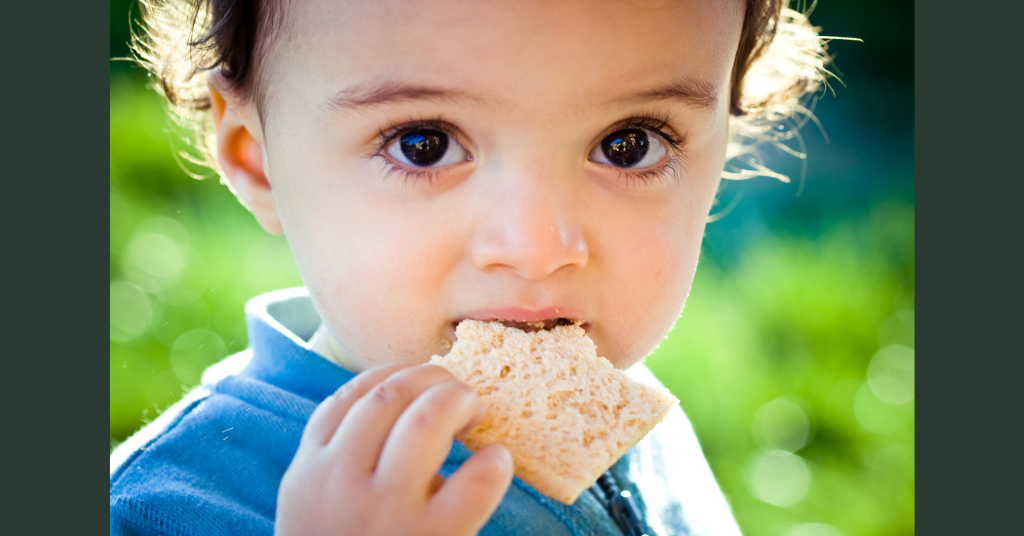 Fussy eaters always find their way back to their favorite snacks & drinks by skipping the real food. A picky eater child resists eating new food and then goes back to eating the same snack or drink they like the most. This toxic habit makes them miss their healthy meal and limits their nutrition intake. And in such a situation, one question most probably revolves in mind, "should you force a picky eater to eat?" The answer would be NO.
Forcing children to eat something (no matter how good that food is) always turns into a chaotic situation. Instead, cut their unhealthy snack or drink intake to half or less.
7) Never Offer A Picky Eater A Dessert As A Reward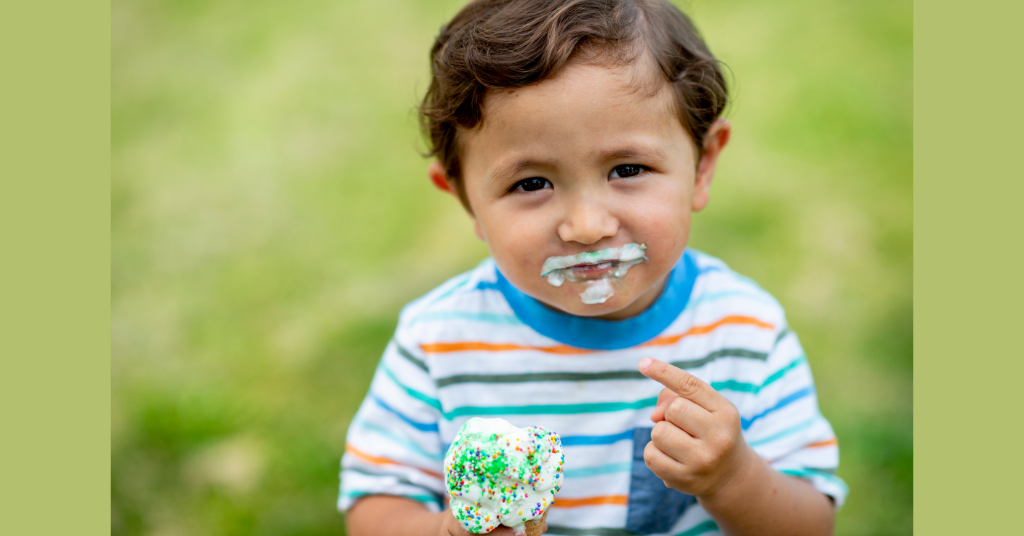 Offering dessert after eating a meal makes children believe that it might be the best food for them. It increases their desire to eat more sweets. You can either pick every alternate day to eat dessert or one or two nights in a week as the "dessert night", whichever you find suitable for everyone.
Not only that, but to give the dessert a healthy twist, you can make something new. Something from fruits or yogurt, or choose other healthy options to explore the menu & taste test. This a perfect picky eater tip for parents to invoke their desert curiosity.
Take Away:
The habit of picky eating is not new in children. It can be found in them when they are small, growing, learning, and expanding their knowledge horizon. Though, it is not a serious issue if they get to eat something healthy in their system. But if you think their health is not taking the pace ahead as it should be, or your child is not developing as per their age, consult a doctor.
Regardless, of all the solutions, remember that your child's picky eating habits won't change overnight. But that does not mean getting disheartened. Instead, take slow steps and see the gradual change in your child's life.
Besides, if you are looking for different ways for your child to grow both physically and mentally, make sure to visit Piggy Ride. A website with an extensive list of solutions to all your kids' problems. It has a varied list of online classes, such as dancing, singing, sports, chess, language learning, and much more. You name it! Not only that, it has a QNA section, where parents or students can ask about their problems and get the result ASAP. Visit the website today!