We celebrate International Men's Day (IMD) to focus on men's health, highlighting male role models, improving gender relations and positively promoting expressions of masculinity. This day allows us to recognise men who do not fall into the traditional image of masculinity. International Day of Men's is observed on November 19 every year.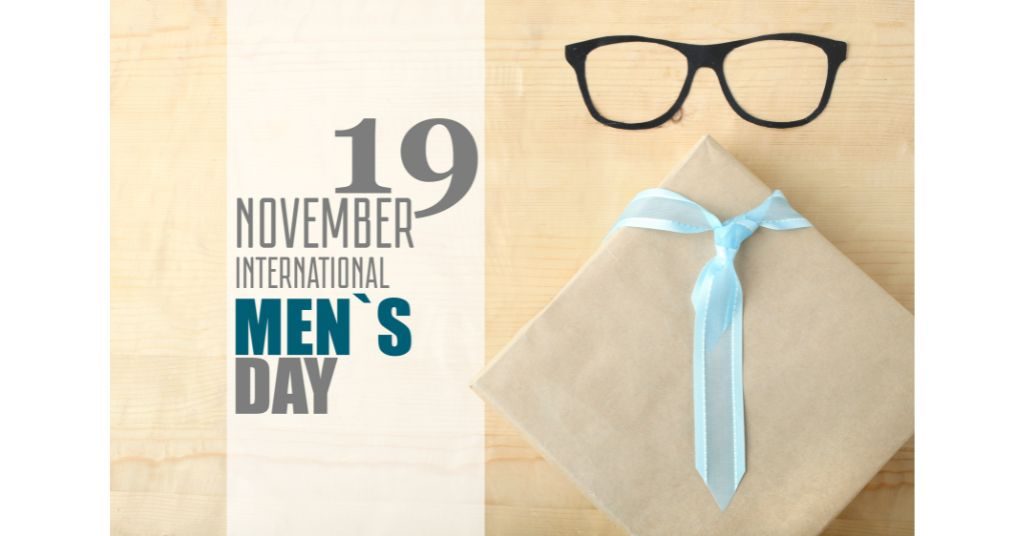 The History Behind International Men's Day
An American journalist named John P. Harris wrote an editorial in 1968 highlighting a lack of balance in the Soviet system. His writing highlighted how the Soviet Union celebrated International Women's Day for female workers but no day for men workers.
Later on, Thomas Oaster, the director of the Missouri Centre for Men's Studies, invited different organisations in the US, Australia and Malta to hold a small International Men's Day event in February in the early 1990s. He hosted these events for two years successfully. But in 1995, these events were poorly attended. Disheartened and discouraged, he ended these plans to continue to function. Australia followed the decision, making Malta the only country to continue celebrating men's day in February.
International Men's Day was revived again in 1999 in Trinidad and Tobago by Jerome Teelucksingh from the University of the West Indies. He realised that people celebrate Father's Day, but there was no specific day to celebrate young boys, teenagers and men who didn't have kids.
He understood the significance of making role models. Besides, his father had been an excellent example for him. He chose to celebrate International Men's Day on November 19 as it was his father's birthday, and a local soccer team united his country with their endeavours to qualify for the world cup.
Since Teelucksingh's revival of International Men's Day, the day has served to promote positive aspects of male identity. It is based on the belief that men respond more constructively to positive role models than negative gender stereotyping. The day does not intend to compete with International Women's Day. It simply means highlighting the importance of men's physical & mental health and positive masculinity.
A Brief Timeline On International Men's Day
1) Differing Communism
It was a powerful editorial by American journalist John P. Harris that made people think about the differing communism of the Soviet Union. They celebrated International Women's Day but did not have International Men's Day to observe.
2) Events To Celebrate Men
Thomas Oaster, director of the Missouri Centre for Men's Studies, invited different organisations to host small Men's Day events in the US, Malta and Australia in February.
3) The Revival Of International Men's Day
Jerome Teelucksingh from Trinidad and Tobago revived International Men's Day in 1999. He wanted to highlight positive male role models and the importance of men's physical and mental health.
The Objectives Of International Men's Day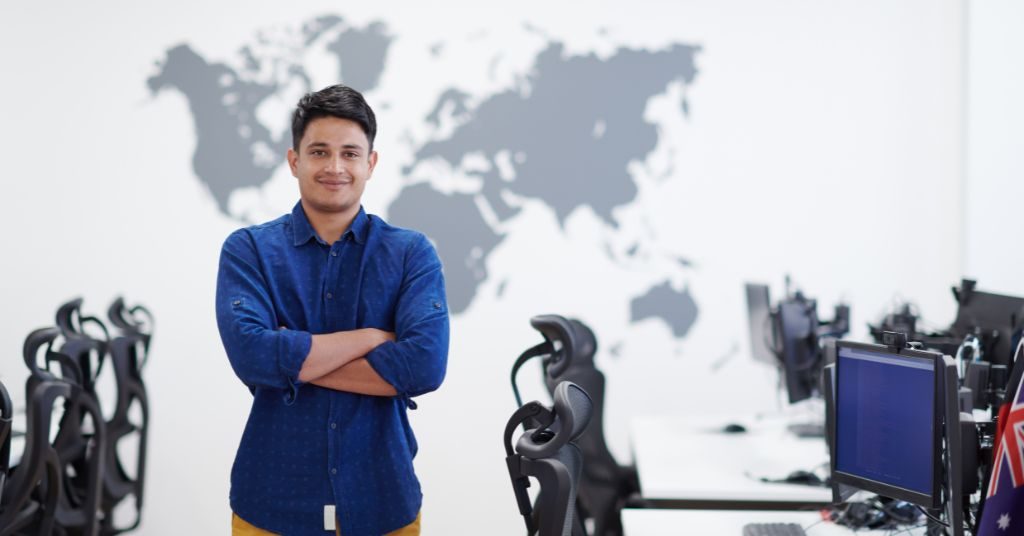 There are six pillars of celebrating International Men's Day:
1) To promote positive male role models
It is not about movie stars or sports people, but the day of international men is dedicated to celebrating everyday working class men living decent and honest lives.
2) To celebrate men's positive contributions toward society
To honour men's unwavering contributions toward community, family, marriage, child care and the environment.
3) To focus on men's health and well-being
International Men's Day concentrates on social, emotional, physical and spiritual health.
4) To highlight discrimination against men
We celebrate this day to bring light on various prejudices faced by men in areas of social attitudes, social services & expectations, and law.
5) To improve gender relations and promote gender equality
6) To create a safer and better world
This day is a reminder to create a safe world where people can feel secure and grow to reach their full potential.
Some Ideas & Activities To Celebrate International Men's Day
There are numerous ideas and activities where one can celebrate International Men's Day. Some of them are mentioned below:
1) Write A Letter Or Note
We live in a tech-savvy world where we can do anything with a tap of our fingers. Instead of sending a quick text to your father, brother, friend and men in life, write them a note or letter.
Mention all the good things about them and how special they are. Handwritten letters are the perfect option to indulge in the best activity to offer. Help your little ones to write a heartfelt note or letter for the men in their lives.
2) If Possible, Donate To A Men's Charity
If you are looking to help underprivileged men or boys there are a lot of charities that help them grow from an early stage. Likewise, different charities promote and assist varied aspects of societal pressure on men.
Some charities help men afflicted with HIV/AIDS and assist them in improving their health and independence. Besides, there are charities that help raise awareness about cancer, domestic violence and abuse. And provide help with consultation and other services.
A little bit of help and contribution to such charities go a long way. Because these charities don't work for individuals but for the group seeking help in different spheres.
3) Try To Check In With The Men In Your Life
As mentioned already, we live in a technologically advanced world. It would not hurt to send a quick message and check about well-being in general. Ask men in your life about health, both physical and mental. And let them know that you will always be there for them. These small gestures of support go a long way in life.
Final Thought
Whether we believe it or not, but men do face a lot of pressure in society. The stress could be about people's expectation to be men as "providers" or to refrain them asking for help or sharing their emotions and feelings freely. To sum up, International Men's Day is all about addressing these plus other problems & issues they face on a regular basis. Also, this day helps in redefining masculinity.
Moreover, to read more about different international days, their history and so on, visit PiggyRide and browse for more such content. Furthermore, if you are looking to enhance your little ones' interest in extracurricular activities, enrol them in an extensive list of varied online classes offered by the e-learning platform.