With virtual learning becoming the new normal, it has become important for kids, parents, and teachers to adapt to the new learning environment. While on one hand, the new omicron virus has been a major cause of worry for all the nations around the world, on the other hand, the government has been on the lookout for effective ways to make online classes interactive and efficient for kids. However, to make the entire online learning model a success, it is important that not only the government but even the parents, teachers, and kids need to put in all their efforts so that the online learning model can be made a huge success. Now let's take a look at some effective ways and tips that will play a major role in preparing your kids better for their virtual learning.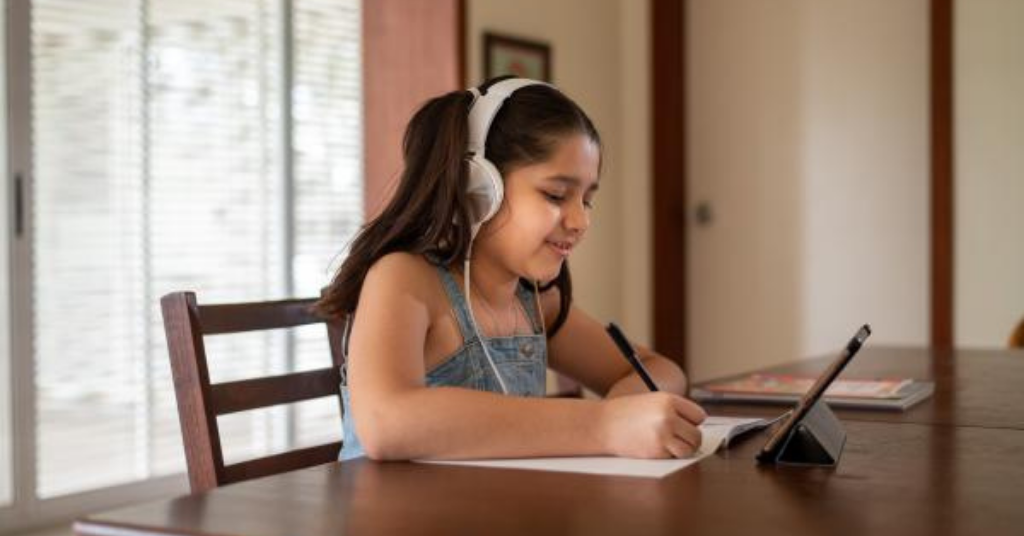 Effective Tips For Preparing Your Kids for their Online Classes
1. Create an Efficient Learning Space at Home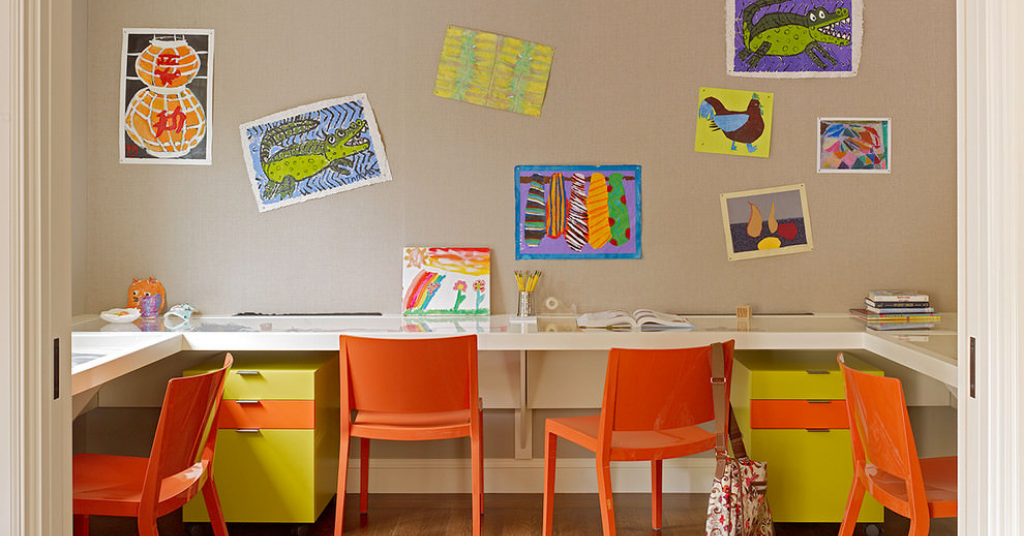 With the hybrid model of learning becoming the reality of our education system, it is very important for parents to create an efficient learning space for their children at home. To make virtual learning fruitful for your child, you need to set up a quiet, and clutter-free area if your child is at home. For instance, you can convert your kitchen table into a study desk. When your children are busy attending their online classes, make sure that you turn off the television, remove all sorts of utensils and other kitchen items while your kids are busy doing their classwork.
Once your child is through with his classes, you can put away all their stationery and books and use that table as a kitchen table again. Now you must be wondering why it is important to clear away all the things? This is because a neat and tidy space will not distract your child and it will keep them focused.
2. Make a Timetable and Follow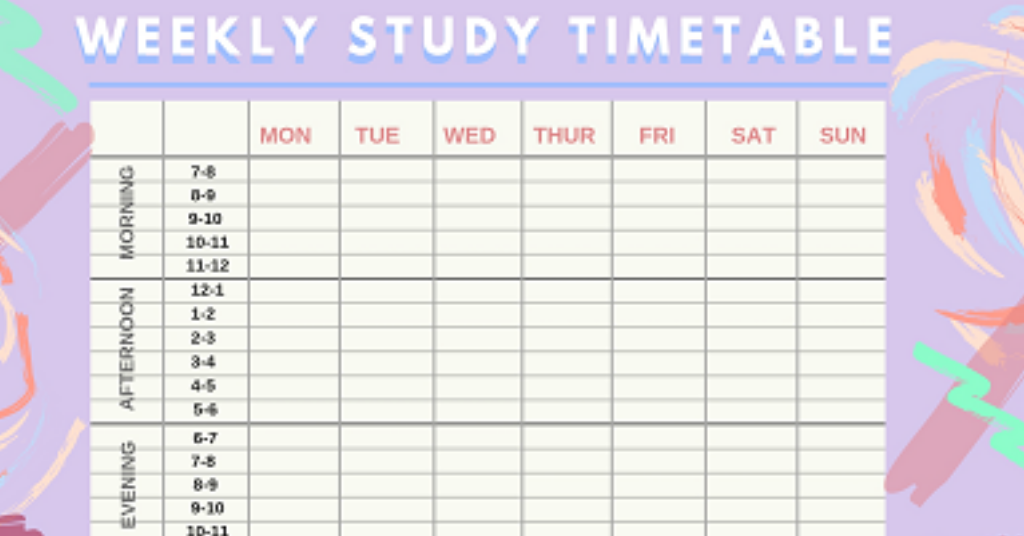 As parents, you need to ensure that the timetable you make for your child, should follow diligently. In case your child is not following a proper timetable, they will never study and will end up wasting their time. Therefore, one of the essential virtual learning tips for parents is that they should see that their kids are following the timetable. While creating a timetable for your child, make sure that you give them enough periods of break so that they don't feel overwhelmed by their classwork and homework. Frequent breaks will enable your child to concentrate.
3. Eliminate All Types of Distractions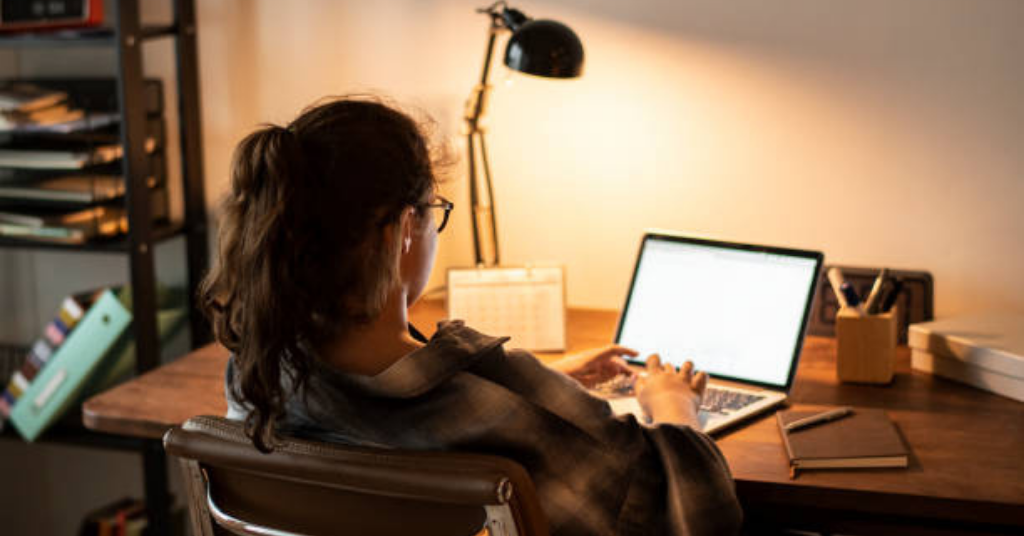 Not only for parents, but this is an important virtual learning tip for the students too. Distractions of all types can result in loss of focus and concentration. Therefore, make sure that all your video games, computer games, mobile phones, and television are switched off when you are busy attending your online classes. For parents, they need to see their younger siblings and in case you have pets, everything is away from the room where your child is busy studying.
In case you find yourself struggling, you can even consider the option of making a comprehensive list where you can write down the things that have the potential to distract your child during their virtual learning. For instance, if you feel that Wi-Fi connectivity can distract your child, then all you have to do is download their assignment and then turn off the wifi. This will allow them to focus on their classwork.
4. Break Down the Assignment into Smaller Tasks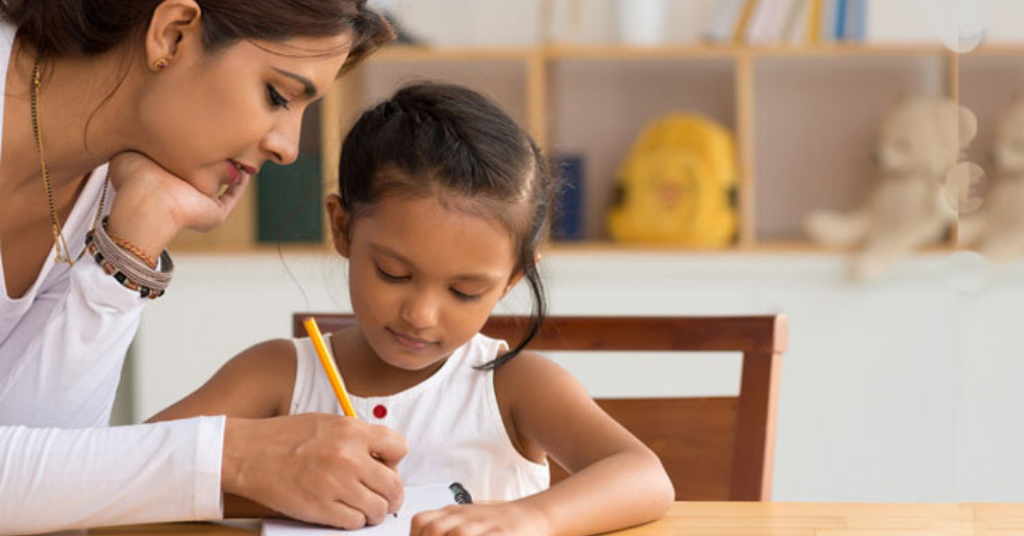 With everything going online right from work to education, anyone can easily feel stressed and mentally drained out. However, it is on the parents how well they plan this for their kids. In case your child has many assignments lined up in their pipeline, then it can be stressful to complete them in one go. To help them, all you have to do is to break their classwork and assignments into smaller parts so that they can easily do it without feeling overwhelmed and pressurised. If your child is supposed to read 40 pages of an English book in a day, you can ask them to read the book in intervals of 5 pages each. In this way, they will be able to read all the 40 pages in a day.
5. Communicate with the Teachers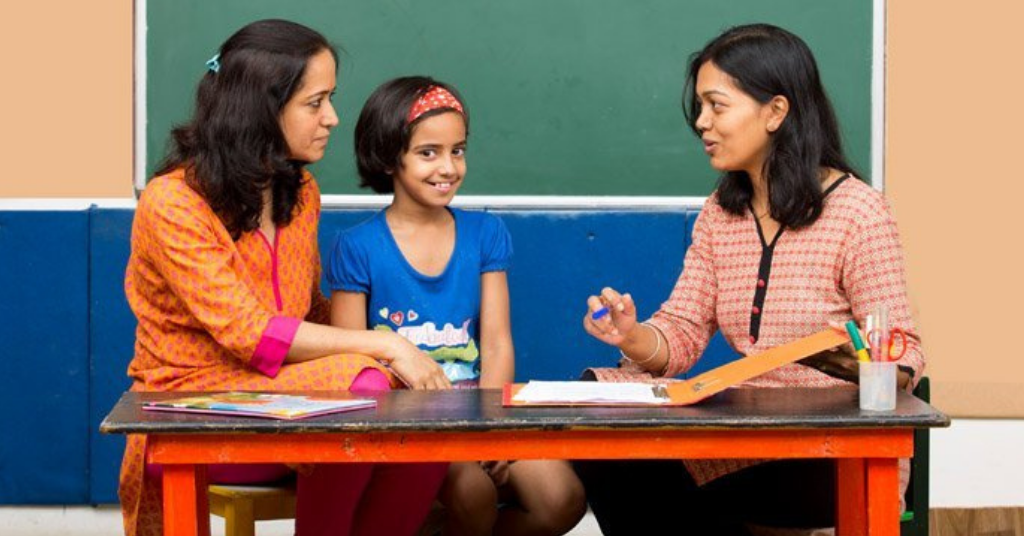 With virtual learning becoming the new normal, it is important for the parents to maintain an open line of communication with their child's teacher. Communication with the teacher will enable the parents to keep a track of their child's performance. Well not only for this but in case parents are seeing new changes in their child they should openly discuss with their teachers. With teachers not seeing the children physically every day, communicating with parents will open gates and will make the overall concept of virtual learning beneficial.
6. Lay a Strong Emphasis on Interactive Learning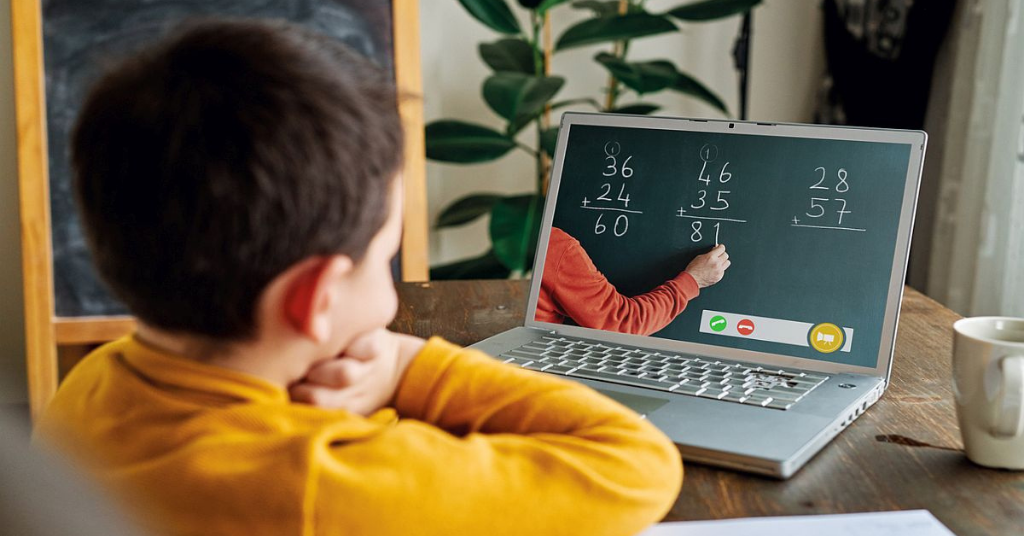 Apart from regular online classes, it is also important to let your kids explore some really good online resources that will make them more creative and will also improve their problem-solving skills. At PiggyRide, you can browse through a range of online classes and let your child explore their innate creative talents. From online chess classes to online music classes and dance classes, you can explore anything and everything under one roof. Isn't this exciting? Moreover, your children can also attend online free workshops every weekend. As parents, you have to keep experimenting with different techniques and strategies by which you can make virtual learning better for your child.
7. Make Way for Weekly Feedback Sessions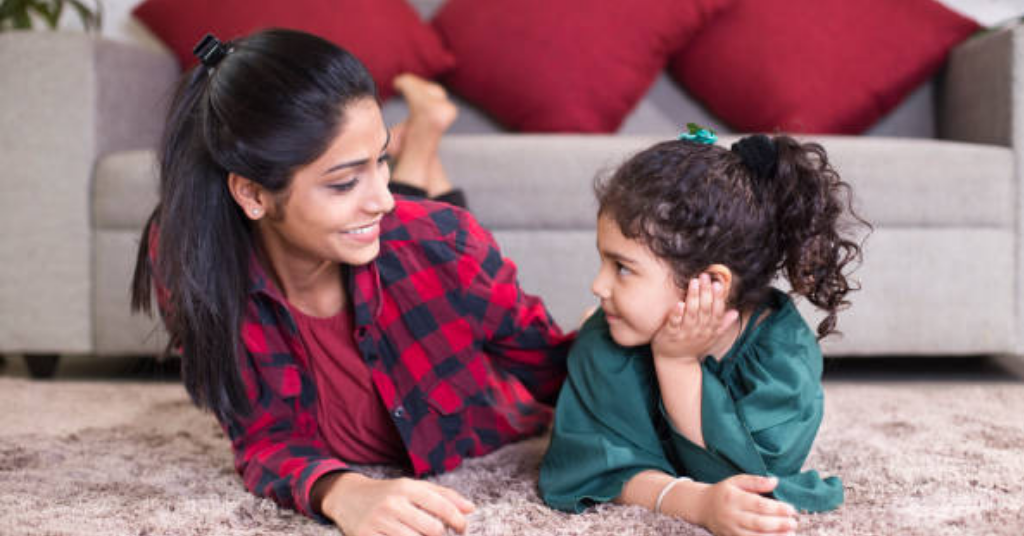 This is a very interesting exercise that you can do with your child every weekend. All you have to do is to ask for honest feedback from your child's end and see if they are really enjoying their online virtual learning sessions. A feedback session will enable you to understand your child in a better way and they will be able to discuss their problems with you. If needed you can also discuss their feedback with teachers and come to a conclusion revolving around a particular issue or a problem.
8. Motivate Your Kids to Play Physical Sports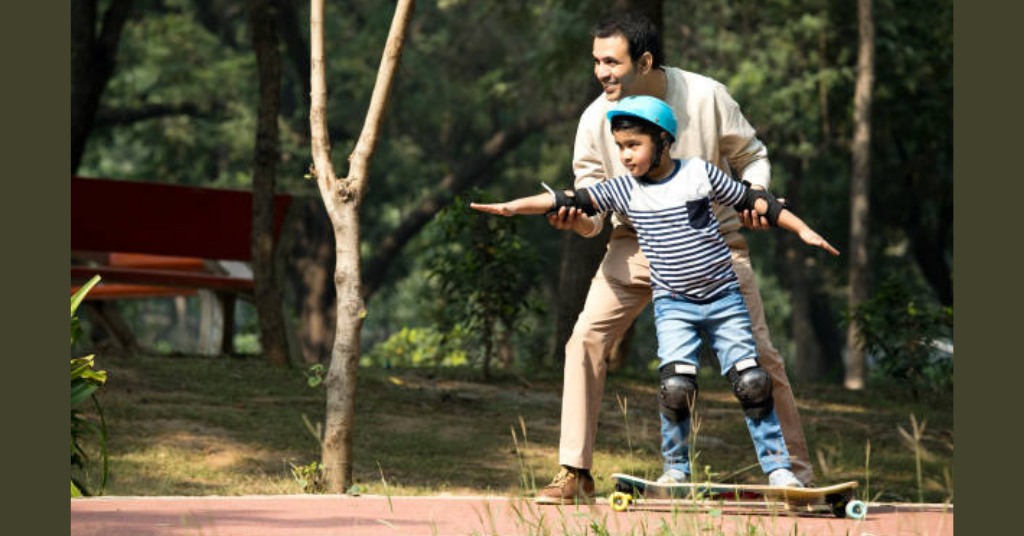 As already mentioned above, virtual learning can be mentally draining for your kids to an extent that it is important to let your kids go out, take in some fresh air, and then resume back their studies. A little exercise and sunshine will bring back the energy in your kids and they will be ready to start afresh. If not any sport, then you can also go out for a small walk with your kids. Sometimes even an impromptu dance session can rejuvenate your brains.
Final Words
If you are on the lookout for ways how to help your child with online learning then these 8 tips will come to your immediate rescue. Hence, these are the ways that will enable you to create classroom-like magic at your home. Just remember, that with the right strategies, and tools, virtual learning can be made engaging, insightful, and fun.
At PiggRide, you can explore some amazing online classes for your kids. We have created an interactive platform where you can not only enroll your kids in our online classes but you can also get your doubts and queries resolved. Recently we have launched our Q/A section where you can find answers to all your questions. Don't let the learning stop and enroll your kids today in some of our best and trending online classes!