Did you know that according to the prediction, the worldwide online tutoring sector will grow from $6.98 billion to $8.17 billion by 2022? So, In this article, you will get the answer to the question, "can you pursue online tutoring as your main career option?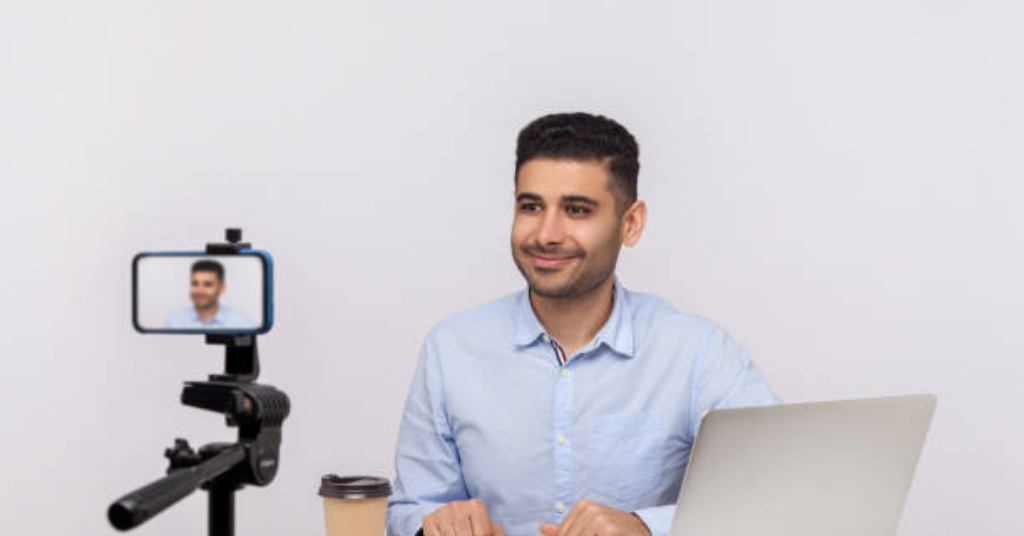 Online tutoring services have been rising since the Covid disrupted life. Initially, students and teachers found it challenging to cope with the new way of learning. Thus, soon everyone realized the power of the digital world. Furthermore, people agreed that online tutoring is more flexible and efficient than traditional teaching methods.
With the introduction of new advancements and ideas, the online tutoring sector is flourishing. Furthermore, it improves both parties' tutoring and learning processes. So, let's discuss why you should consider online tutoring as your main career option.
Can You Pursue Online Tutoring As Your Main Career Option?
1. Freedom To Teach Anything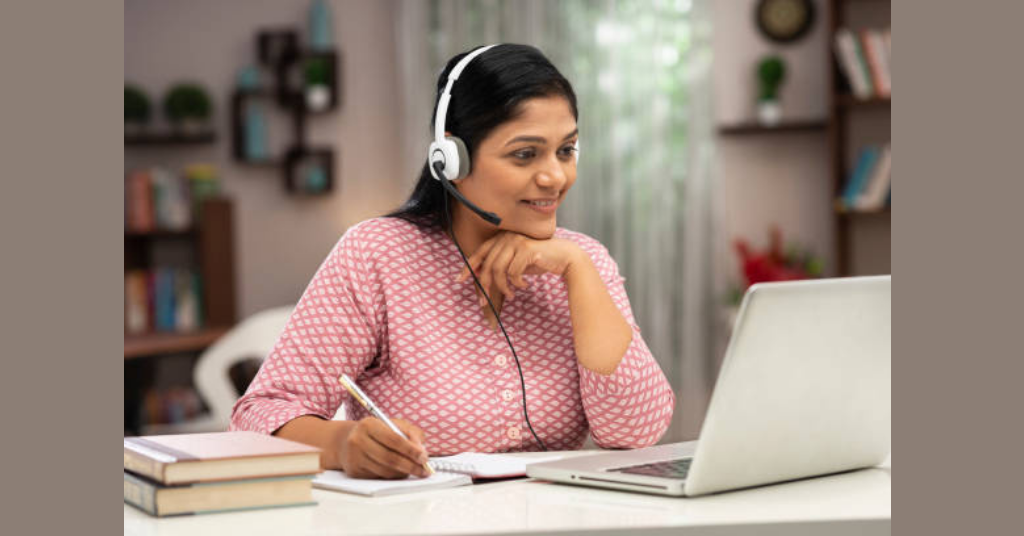 The foremost reason to choose online tutoring as your main career option is that it offers the freedom to teach whatever you want, whenever you want. Thus, online tutoring is not only about academics; you can teach wherever your expertise lies. For example, if you feel you are good at making art or at yoga, you can start teaching it to people and spread your knowledge and expertise online within no time. Thus, online tutoring services aim to provide you with a wide range of career opportunities that can align with your interests. Online tutoring gives you the next level of satisfaction.
2. Not Limited To One Location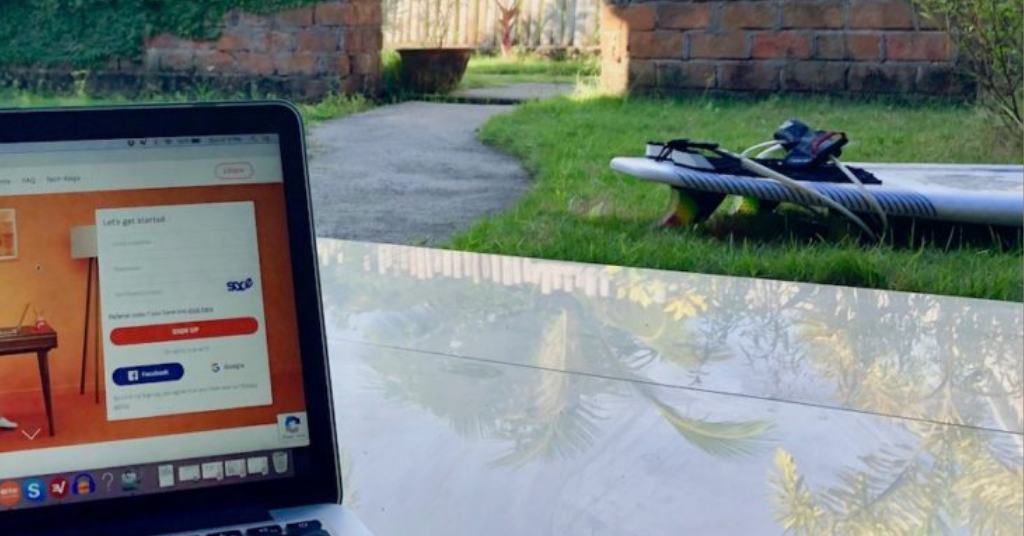 Yes! The most interesting part of online tutoring is that it doesn't limits to a single location. No geographical barriers are making it flexible for the teacher, as well as for the student. An online tutor is free to teach whenever and wherever you want. Moreover, if you consider online tutoring as your main career option, your travel plans will not limit to the four walls of a classroom. You are free to plan your travel and teach from wherever you wish.
3. You Can Teach International Students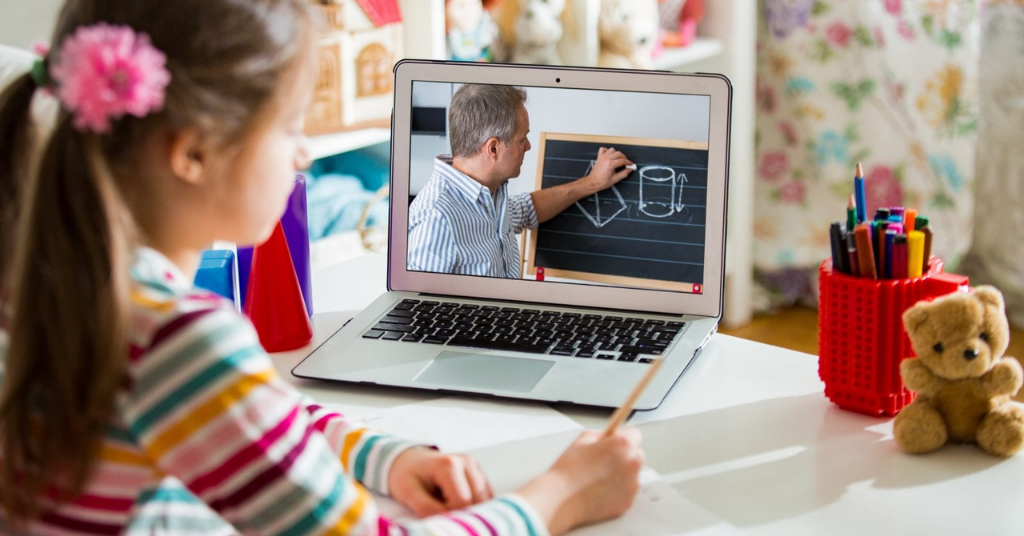 Online tutoring allows you to find clients overseas. Thus, you can teach students from anywhere in the world. You just need a fast internet connection and a laptop to begin with new world tutoring. Moreover, You can showcase your skills and expertise through any medium like Instagram, Facebook, or any other social media app. You can make a better income by attracting abroad clients or students using such platforms. The possibilities are limitless with online tutoring.
4. Online Tutoring Saves Money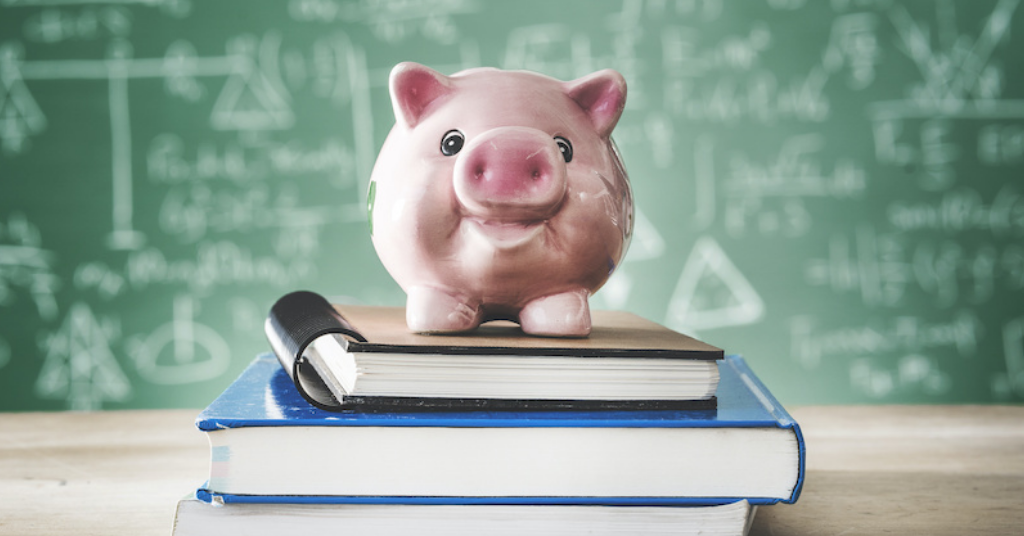 You can consider it as a low-cost solution as it saves travel expenses for both students and as well as for tutors. Moreover, it also saves rent requirements for the spaces to provide such services. The online tutoring services are also cost-effective as it allows tutors to work from any location and work at any time. Furthermore, it saves tutors' energy from long hours of travelling to reach a physical location to teach. Also, traffic becomes one of the foremost challenges to reaching class on time. So, online tutoring also saves you from rushing stress about reaching the class early.
5. Flexible Teaching Hours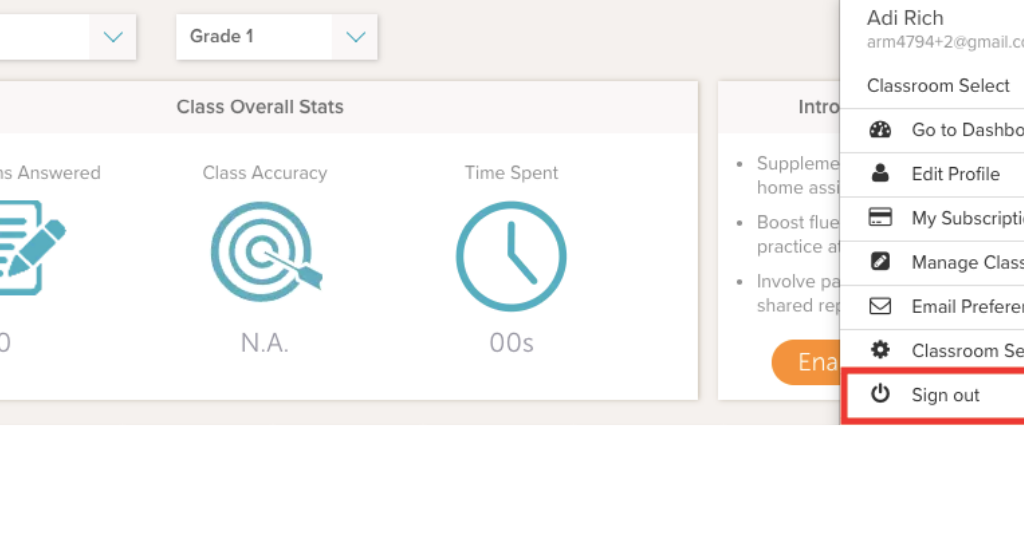 Unlike 9 -5 jobs, if you consider online tutoring as your main career option, you are free to work according to your schedule. This is because you don't have to follow a strict set of hours. It also allows you to not only allow you to work when you want but also saves you time and energy. Moreover, you can share all the study materials at any time of the day or even at night. You don't have to worry about meeting deadlines and can plan your vacations accordingly. Furthermore, you are not bound by timetables, you are free to adjust the timings of the session in the case of emergency or an unexpected situation.
6. No Age Barrier For Teaching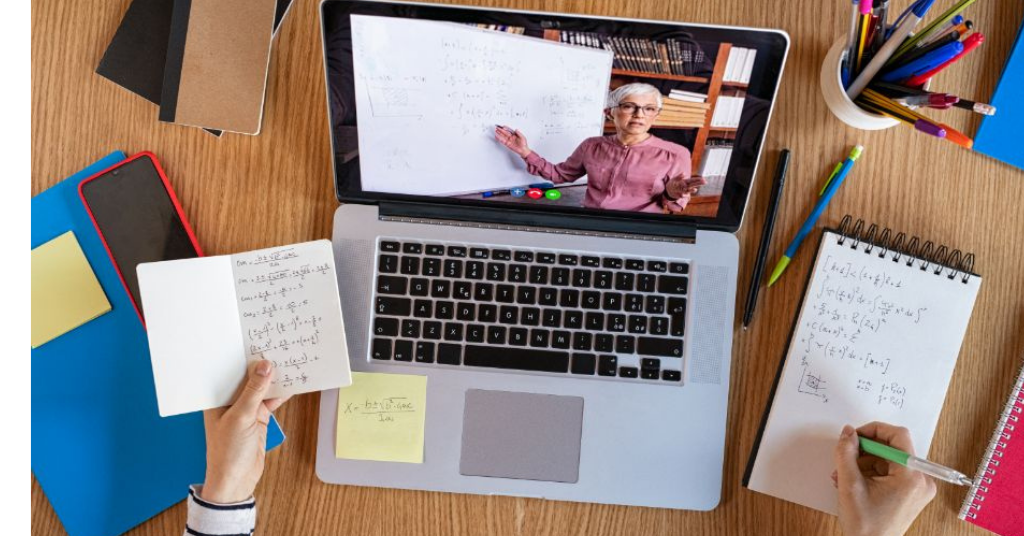 Mostly, the retirement age is in the sixties, but some people are still intellectually active and love to share their knowledge. Moreover, you can teach even after your retirement age with the advent of online tutoring services. Also, at the age of 55, one of my aunts enjoyed playing Veena and used to play daily religiously. She enjoyed singing and playing the instrument. So, she began taking online Carnatic vocal classes for all the Classical music lovers. Moreover, she was happy to share her knowledge and talent with others. So, the nicest part about online tutoring services is that they are not tied to a specific age group. Online services only require three main things: an internet connection, A Laptop, and a passionate heart.
7. Personalized 1:1 Learning
If you're someone who doesn't want to teach a whole bunch of students together, you can always opt for teaching a single child or choose the strength of your class accordingly. Furthermore, personal learning requires less energy and can help you receive more profit. Because in 1:1 online tutoring services, a tutor focuses on a single and helps in learning, they can be more interactive and effective in their teaching. In addition, you can be more in charge and confident in a more informal setting when teaching online. Furthermore, You can be more creative in explaining the concepts to students.
8. You Don't Have To Go Through Strict Interviews
In India, there are many talents, but very few seats for them. Be it government exams or the corporate world. Even after years of hard work, knowledge, and education, skilled individuals must prove their abilities in interviews. Although interviews are beneficial because they show your abilities, yet they are not always fair. They do not give you what you deserve and, at times, do not see your potential. Thus, if you consider online tutoring jobs as a career option, you will have a platform of your own to promote and share your knowledge.
Final Verdict
Everything is becoming digital. From homework to grocery shopping. Every company is shifting its traditional business practices to the online environment. Online services are progressing to the next level. It is one of the most comfortable and adaptable careers available. Moreover, it reduces travel charges, allows you to express your inner potential, is cost-effective, not bound to a physical location, has no age limits, and much more.
So, now, you have got your answer to the question, "can you pursue online tutoring as your main career option? E-learning meets the demands and needs of both parties involved, including students and tutors. Moreover, PiggyRide has offered a lot of successful courses with tutors across the country, resulting in a significant student base across a variety of courses/streams. Explore PiggyRide and start working with us if you're a novice with a passion for teaching.