Engaging kids in unconventional & interesting hobbies for kids to pursue is important to provide an outlet for their energy, creativity, and imagination. They can also provide a way to connect with other kids, and for better social ties in society. Moreover, hobbies can help kids learn new skills, develop a work ethic, and make kids learn to manage their time. There are many hobbies to pick up for kids which will help them improve their confidence and upgrade their skills.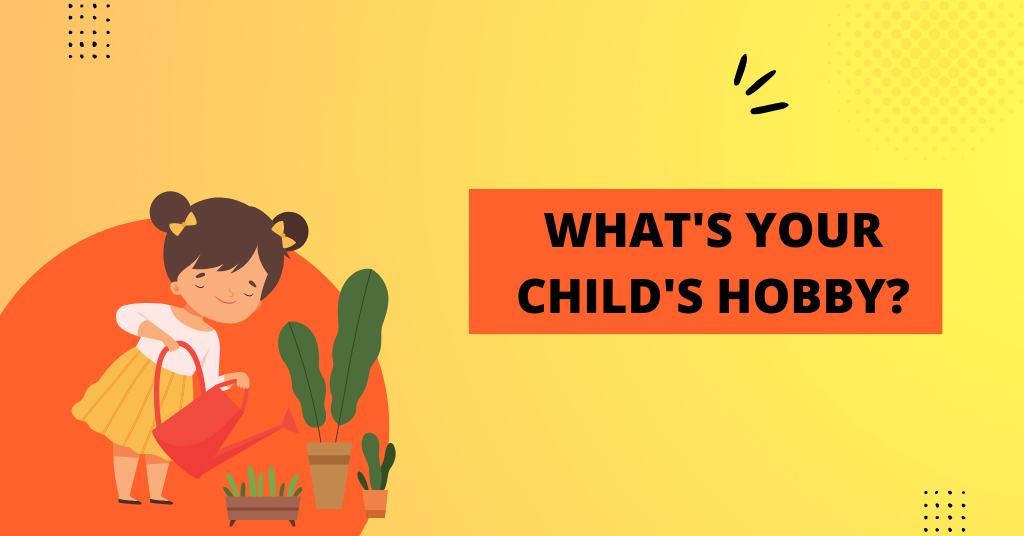 If your child is addicted to screen time and you're not sure what he/she is interested in other than watching television or playing online games, then equipping kids with interesting hobbies is a valuable task. Moreover, pushing kids gently encourages them to explore the different list of hobbies that are emotionally and mentally therapeutic.
Furthermore, pricking a child's interest among so many options is a tough challenge. So, the best thing to do is to let them explore and find the best hobbies to pick up for themselves.
What Are The Benefits Of Engaging Kids In Interesting Hobbies?
1) Reduces stress in kids.
2) Kids learn to manage time.
3) Learn patience.
4) Kids become better problem-solvers.
5) Upgrade skills in kids.
6) Learn to set goals in life.
7) Increases confidence in kids.
8) Encourage social skills.
9) Make kids more creative.
10) Lastly, interesting hobbies increase happy hormones in kids.
7 Unconventional & Interesting Hobbies For Kids To Pursue
1) Gardening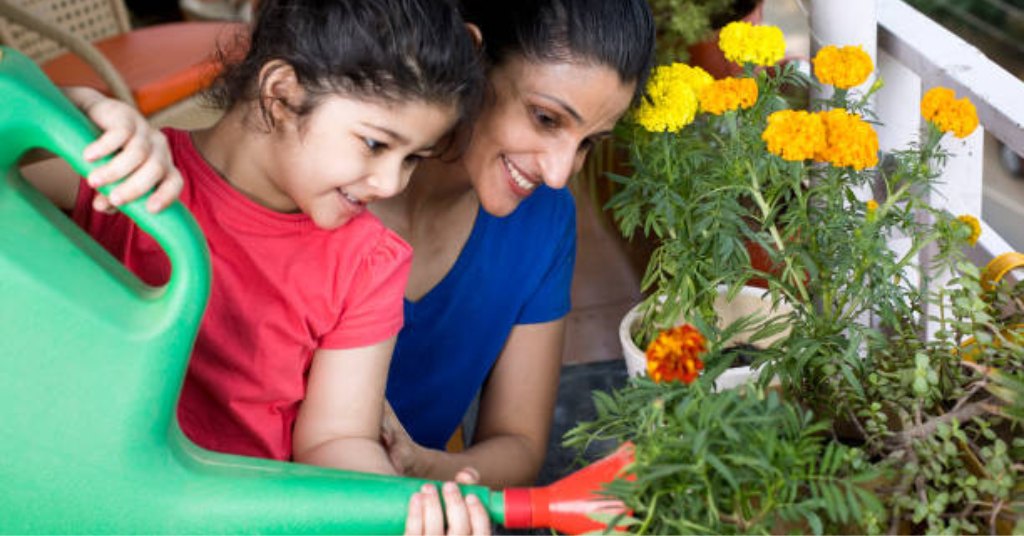 If you want your child to be down to earth, mindful, and close to nature, then gardening is one of the interesting hobbies to equip them with. Moreover, Gardening is first on the list of hobbies because it helps children develop their sensory development by allowing them to feel and touch various textures such as seeds, flowers, plants, and tools. They can also detect the fragrance of all flowers. Furthermore, children learn one of the most important life skills: growing various vegetables and fruits and learning about favorable weather for growing specific fruits, vegetables, and flowers. At last, gardening is one of the fun hobbies that help kids stay grounded, mindful, disciplined, and responsible.
2) Playing With Pets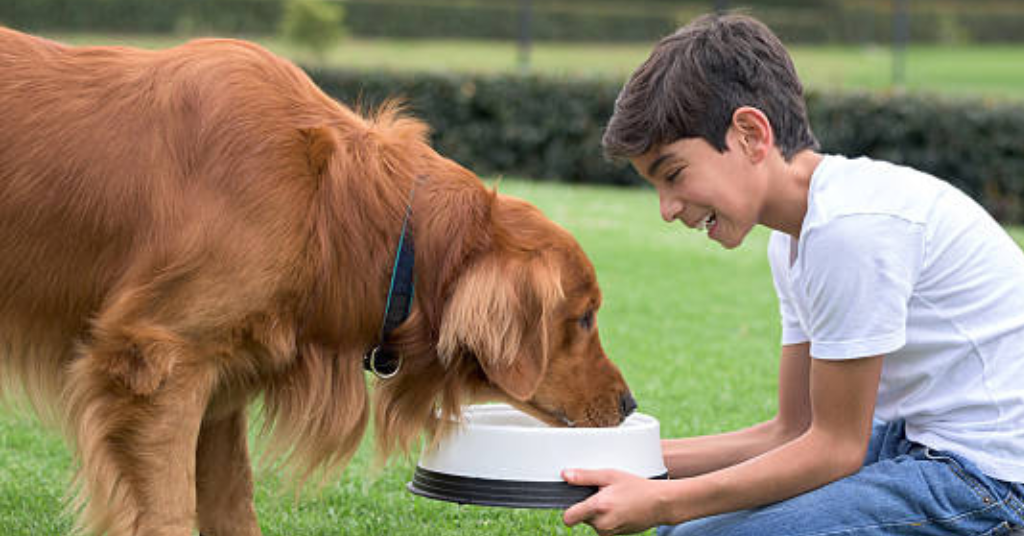 It is an old favorite and one of the fun and interesting hobbies. It is a great way to spend time with your kids. Moreover, pets provide companionship, exercise, and entertainment to kids. If you have a pet that needs to be taken out for walks, fed, or bathed, make sure to include that activity in your child's hobby. Kids learn empathy along with taking care of others' needs while playing with pets. They also learn compassion and become responsible humans. Moreover, playing and taking care of a pet is one of the fun and best list of hobbies to try.
3) Volunteering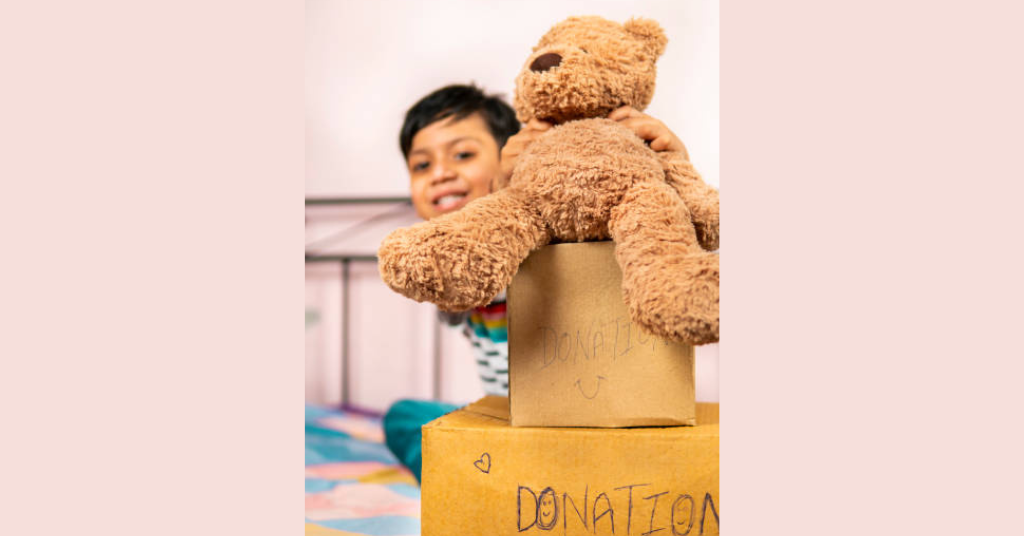 Volunteering is one of the most important things you can engage kids in. It's one of the most unconventional and interesting hobbies for kids. Volunteer services come third on the list of hobbies for kids. It teaches them valuable life skills, like how to give and receive help, how to work together, be kind, and humble to others who can't help us back. It also gives children a sense of purpose and helps them feel good about themselves. Moreover, there are many different ways kids can volunteer. They can work with a group of kids in a park cleaning service, help out at a homeless shelter, rescue a pet, offer food to the homeless, or volunteer at a local hospital. It's important to find a volunteering opportunity that interests your kids and that they can commit to. Volunteering is an activity that instills values such as empathy, kindness, compassion and becoming socially sensitive toward others' needs.  So, volunteering is one of the great and interesting hobbies for kids. 
4) Creative Writing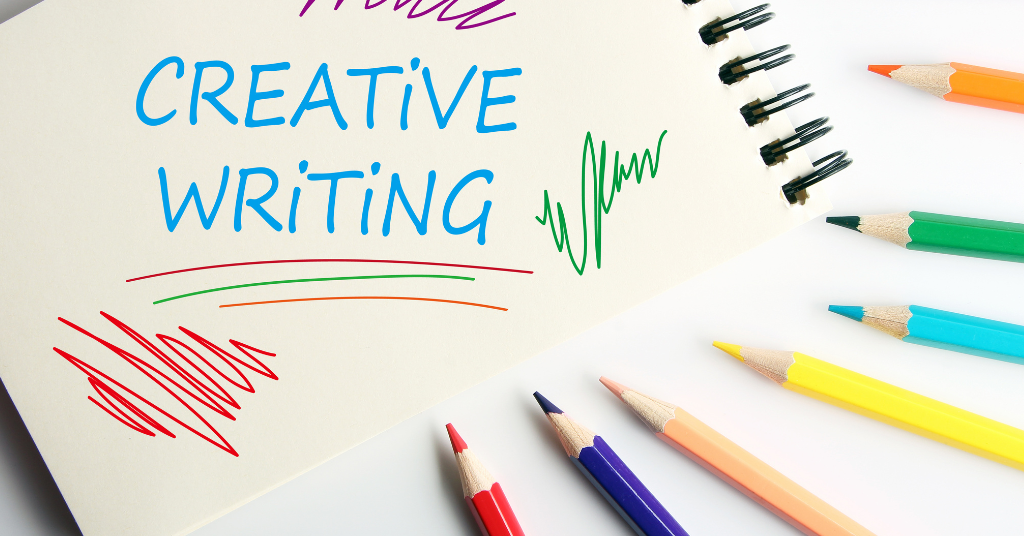 Creative writing is also one of my interesting hobbies. Let your child read and weave their imagination on paper. Let them express themselves well. Ask them to make up a story in their head and write it. Writing is one of the most important skills in this world. Writing is the medium of knowledge for everyone. If your kids start writing from a young age, then they can become successful writers or copywriters in the future. Copywriting has great potential in the future which is not taught by school, but kids can learn by kick-starting their writing, reading, and experimenting on their own. So, it comes fourth on the list of hobbies. There is the possibility of advancement and a high earning potential if a child learns writing. 
5) Self-Defense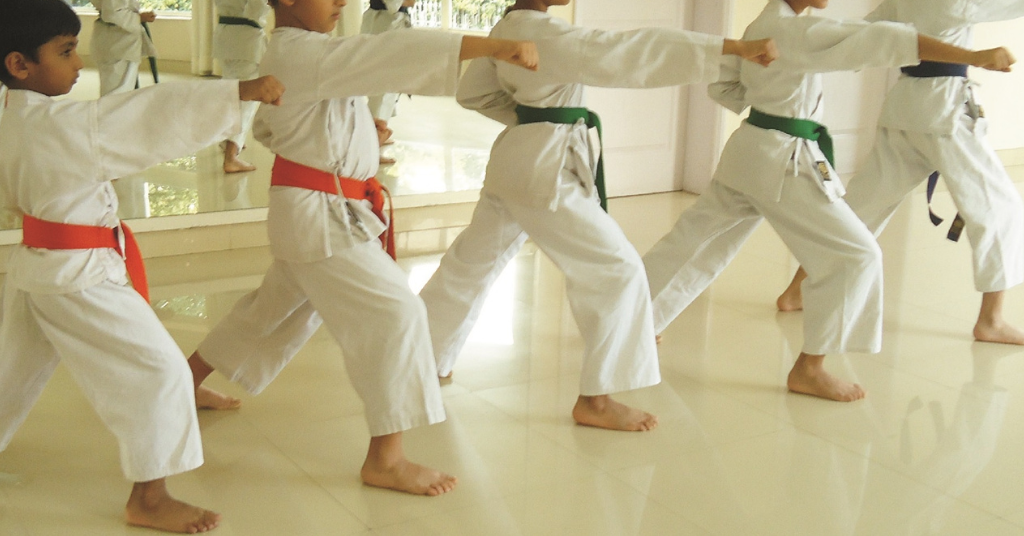 Self-defense is one of the interesting hobbies to engage kids. Furthermore, in times when crime, bullying, and violence are on the rise, it is critical to equip children with valuable skills such as self-defense where children can learn to protect themselves. No one can control the advancing bullying or crimes in the world, but you can teach kids self-defense techniques so they can be self-reliant and confident when they go out into the world. Furthermore, as parents, you may be concerned for your children when they go out alone, but you can't always be with them. So, teaching children self-defense is the fifth on the list of hobbies for kids.
6) Origami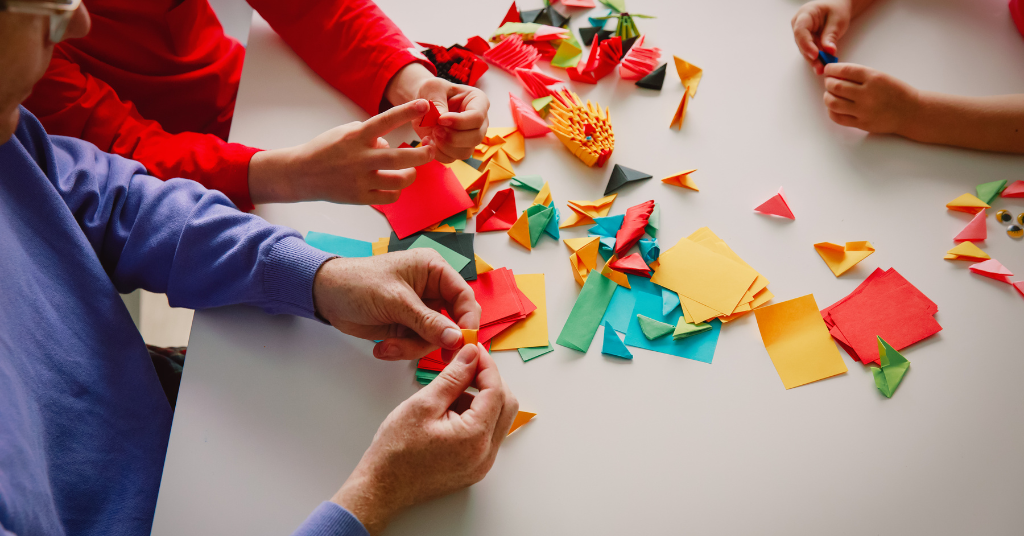 Origami comes sixth on the list of hobbies for kids. It is a great way to pass the time and teach kids important skills. It can help kids develop patience, concentration, and hand-eye coordination. Plus, Plus, it's one of the fun and interesting hobbies that can be enjoyed by all. ages of kids.  Moreover, origami is a creative hobby that helps to enhance the fine motor and critical thinking skills in kids. Moreover, it is budget-friendly and can keep kids engaged for hours. They can also learn to differentiate various shapes and colors through origami activities. Lastly, you can watch unlimited free origami tutorials on YouTube to teach your kids the art of the craft. So, origami is one of the interesting hobbies for creative kids.
7) Cooking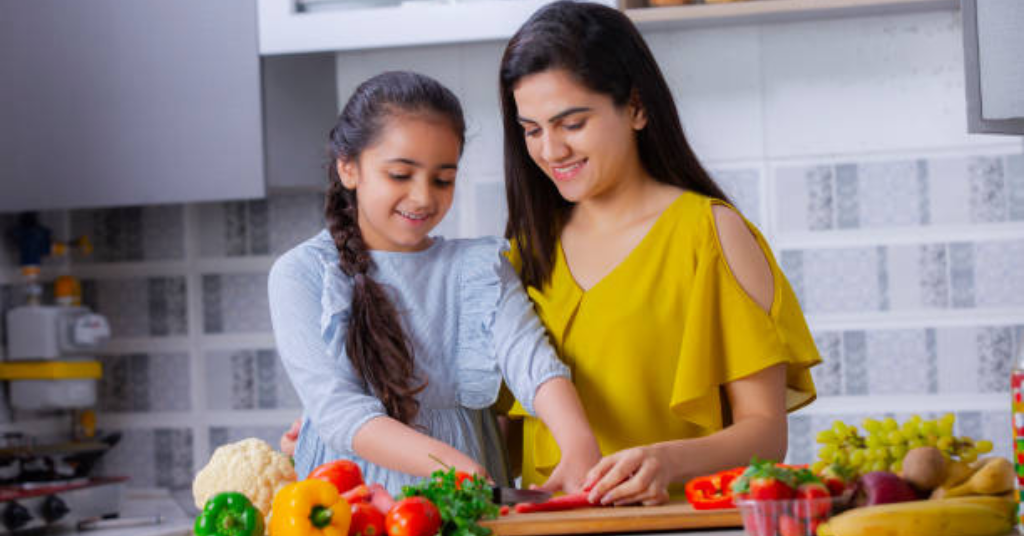 Cooking comes seventh on the list of hobbies for kids. There is no doubt that cooking is an important skill for all kids to learn. Not only does cooking give kids the opportunity to learn about the ingredients and how to put them together to create something delicious, but it also teaches them about taking care of things and problem-solving. Kids who are involved in cooking from an early age are more likely to develop a passion for it and to be able to cook healthy, nutritious, and tasty meals on their own. In addition, cooking can help kids develop a sense of independence, self-reliance, cooperation, and teamwork.
Final Thoughts
Hobbies are important for kids because they provide a way to express themselves, have fun, and connect with other kids. When kids have a list of hobbies in which they can be engaged, they are more likely to feel good about themselves and be content. Moreover, hobbies help kids learn to be independent and self-reliant, make them better problem-solvers, manage time, learn how to take control of their lives, and get creative and innovative. 
If you are looking for ways to get your kids involved in hobbies, do check out these interesting hobbies. This list of hobbies is unconventional and is important and fun for kids. Apart from this, if you're looking for online classes for kids, visit PiggyRide. It's a leading platform that offers online classes for kids. These classes range from craft, and martial arts to dance and music.